Franklin Violent Crime Attorney
Defending Clients Who Are Facing Violent Crime Charges in Williamson County
Immediately after being charged with a violent crime, you should seek representation from a Franklin criminal defense attorney. If you have been arrested or are facing charges for any type of violent crime, you need aggressive representation on your side. At Dana McLendon Law, I have more than 30 years of criminal law experience protecting the rights of clients arrested for violent offenses. I'm a legal professional and dedicated to representing your case and fight on your behalf.
Why Choose Dana McLendon Law?
More than 30 years of legal experience
Available 24/7 for clients
Fights aggressively for my clients' freedom
Have you been accused of a violent crime? Call Dana McLendon Law today at (615) 437-6320 or contact my firm online to schedule a consultation with a violent crime lawyer in Franklin.
Violent Crime Cases My Firm Defends Against
A few examples of violent crimes I represent include:
Battery
Manslaughter
Murder
Aggravated assault
I offer representation for any type of violent crime. I am familiar with the severity of the charges you are facing, as well as the consequences that a conviction can carry. Should you choose my firm to represent you, you can trust that I will fight aggressively for your clients' freedom. I have the skills and resources necessary to delve deep into the evidence against you in order to build a strong defense strategy for your case.
How are Violent Crimes Charged in Tennessee?
Violent crimes are typically classed and punished by the degree of violence which was allegedly used. For example, hitting someone with a bottle is considered much less serious in the eyes of the law than committing murder. With a thorough understanding of the law, I know just how important it is to investigate and challenge every angle of the case which has been brought against you.
Contact a Skilled Violent Crime Lawyer in Franklin Today
It is understandable that you may be feeling lost or alone after an arrest. I am available 24/7 to all my clients because arrests can be made at any time. If you are currently under investigation by law enforcement, now is the time. Do not wait until charges have been filed, but instead, secure quality legal guidance today!
Contact Dana McLendon Law today to get started on your defense with an experienced Franklin violent crime attorney.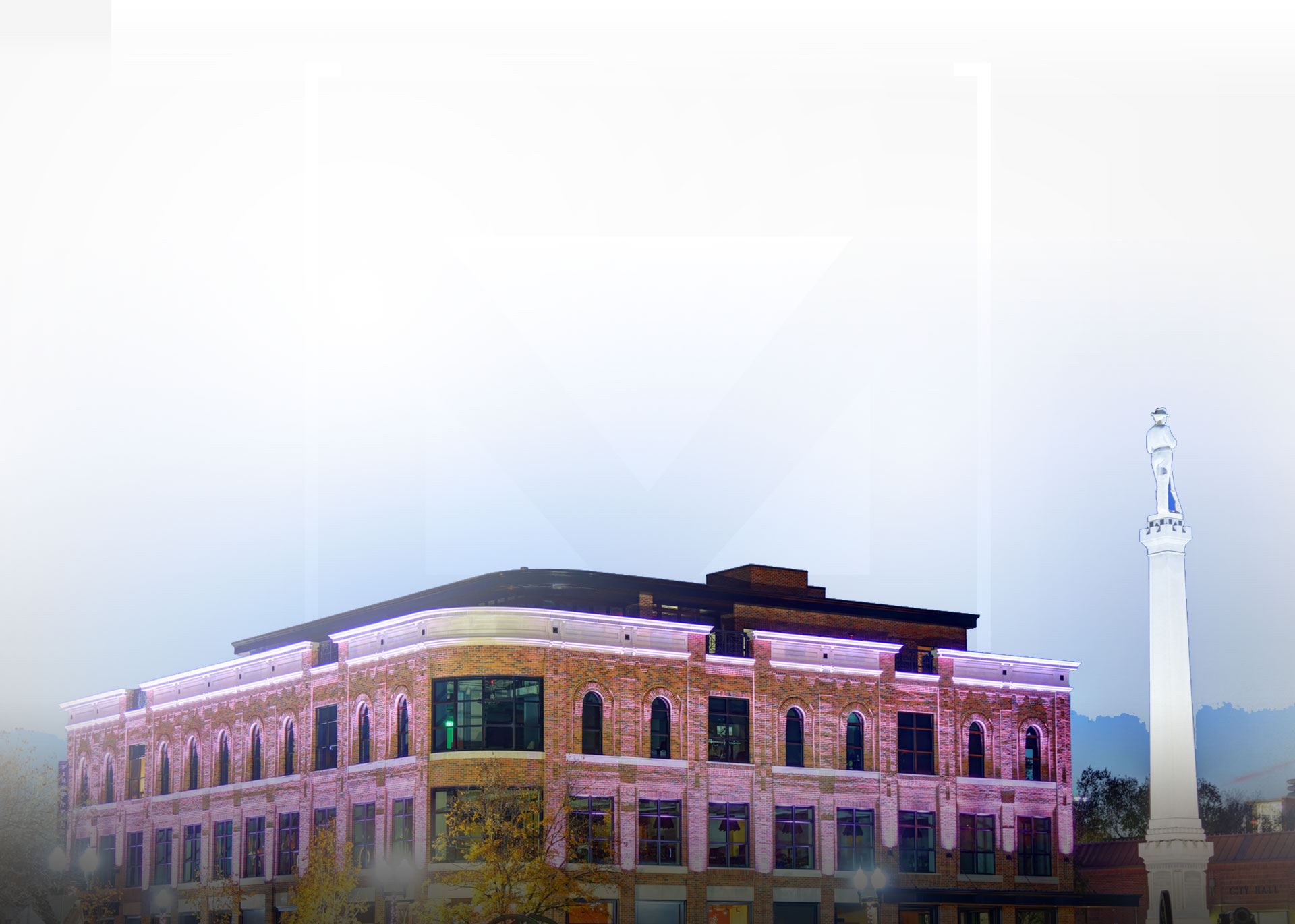 "He was genuinely concerned about the outcome of our cases and walked us through six separate trials."

- Former Client

"Dana took my case after an average experience with a prominent attorney in Franklin."

- Former Client

"Dana, You did an amazing job on helping us through this case."

- Jeremy & Alisha