Franklin DUI Attorney
Pulled Over for DUI in Williamson County?
If you are facing charges relating to a recent DUI, driving with a suspended license, or refusing a Breathalyzer, Dana McLendon Law should be your first call for a DUI lawyer in Williamson County.
As a trusted Franklin DUI attorney, I will work hard to protect your driving privileges. I know all the challenges that can be involved with repeat DUI offenders, as well as those facing their first DUI charge. Which is why I create solid defense strategies that always keep your best interests in mind.
Call a Franklin DUI lawyer today at (615) 437-6320!
Possible Penalties for DUI in Tennessee
The state of Tennessee gives harsh sentencing for DUI charges.
It is important that you understand the penalties that you might be facing, such as:
Jail time
Fines
Vehicle Confiscation
Alcohol Education and Treatment
Ignition Interlock Device (IID)
License Suspension or Revocation
The severity of your penalties depend on your blood alcohol concentration (BAC) percentage at the time you were detained, as well as if you have had prior convictions. As a skilled Franklin DUI lawyer, I can help fight your charges.
First Offense DUI in TN
If you are found with a BAC of 0.08% for a first offense DUI, you may face the following penalties:
Between 48 hours to 11 months, 29 days in jail
A 1-year license revocation
Alcohol Treatment Program
Between $350 - $1,500 in fines
Installation of an ignition interlock device (IID)
Police Misinterpreting & Miscalculating Probable Cause
I am familiar with the many factors that can go wrong with a DUI arrest. Police can misinterpret your driving and miscalculate probable cause to stop you with questions about DUI in a variety of ways.
Common strategies police use are:
A pre-existing medical condition
Malfunctions in your car or truck
Inclement weather conditions
Hazardous, poorly maintained roads
Focused Representation & a Solid DUI Defense
Police and law enforcement crackdown hard on DUI, which is why even minor mistakes can result in lasting consequences.
I work hard to defend your case and:
Keep you out of jail or prison
Keep your record clean
Help ensure that your driving privileges do not suffer needlessly
Contact a DUI Attorney in Frankin
Our Williamson County DUI lawyer can represent you at administrative hearings about the status of your driver's license as well as any criminal court procedure in the event of a traffic accident that causes serious injuries.
As a Franklin DUI attorney, I offer personalized services and have a unique model of representation that is designed to provide the quality services my clients deserve. I work to investigate your arrest and provide individual representation that keeps your future in mind.
Call a Williamson County DUI lawyer today at (615) 437-6320 to schedule your free initial consultation.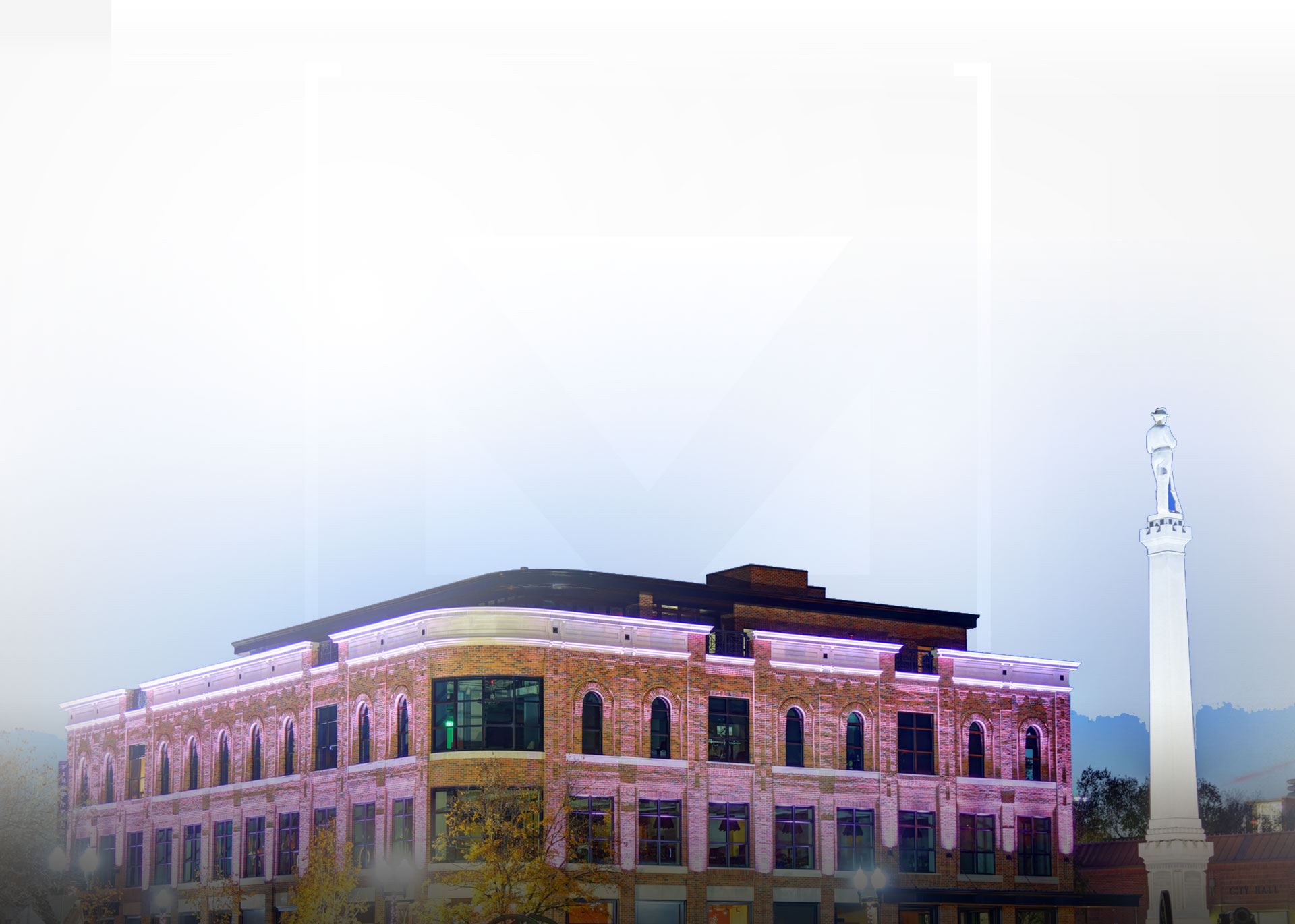 "He was genuinely concerned about the outcome of our cases and walked us through six separate trials."

- Former Client

"Dana took my case after an average experience with a prominent attorney in Franklin."

- Former Client

"Dana, You did an amazing job on helping us through this case."

- Jeremy & Alisha