Theft Crime Attorney in Franklin
Powerful Defense for Robbery, Burglary, & Other Theft Charges
Being accused of stealing money or property can be a very serious and stressful experience. When you are arrested, law enforcement often does not explain exactly what is going on or give you the opportunity to ask questions. It is important that you remain silent and do not plead guilty or answer questions until your Franklin criminal defense attorney is by your side. If you are currently facing charges of a misdemeanor or felony theft crime, Dana McLendon Law can help.
I encourage you to schedule a case evaluation my calling my office at (615) 645-1335 today!
30+ Years of Criminal Law Experience
After you have been arrested or charged and you are wondering who to turn to, choose a firm with decades of experience. I have handled virtually every type of theft crime, fighting for my clients' freedom and success. I understand how much is on the line when you are facing charges relating to theft crimes and am dedicated to exploring every defense option available to you.
I offer criminal defense for the following types of theft crimes:
Burglary
Robbery
Grand theft
Petty theft
Shoplifting
Auto theft
Penalties for Theft Crimes in Tennessee
If you are facing theft crime charges, you may have questions about the potential penalties. The exact consequences for theft crimes depend on the nature of the alleged offense, as well as the value of the property which was allegedly taken. Misdemeanor offenses could lead to jail sentences of up to 1 year and fines up to $1,000. Felony offenses could lead to time in prison up to 30 years and a significant fine.
You Can Always Count on My Firm
It is important that you do not waste any time before hiring a Franklin theft crime attorney. My firm is available 24/7 to answer your questions and provide you with aggressive representation. When it comes to battling your theft crime charge, I use my experience and background to build a powerful defense on my clients' behalf. I offer a personal level of service that cannot be found at other firms.
My Defense Model for Theft Crimes
My business model is unique and makes it convenient for my clients to receive the representation they need. I strive to solve my clients' problems in the most effective and efficient way possible. Rather than having clients come into a brick and mortar location to discuss their theft crime defense options, I meet them at ESPACES. This way, I can make the most of the technology and collaborative workspaces without requiring clients to pay the additional overhead.
Call Dana McLendon Law at (615) 645-1335 today to learn how I can help during a free case consultation.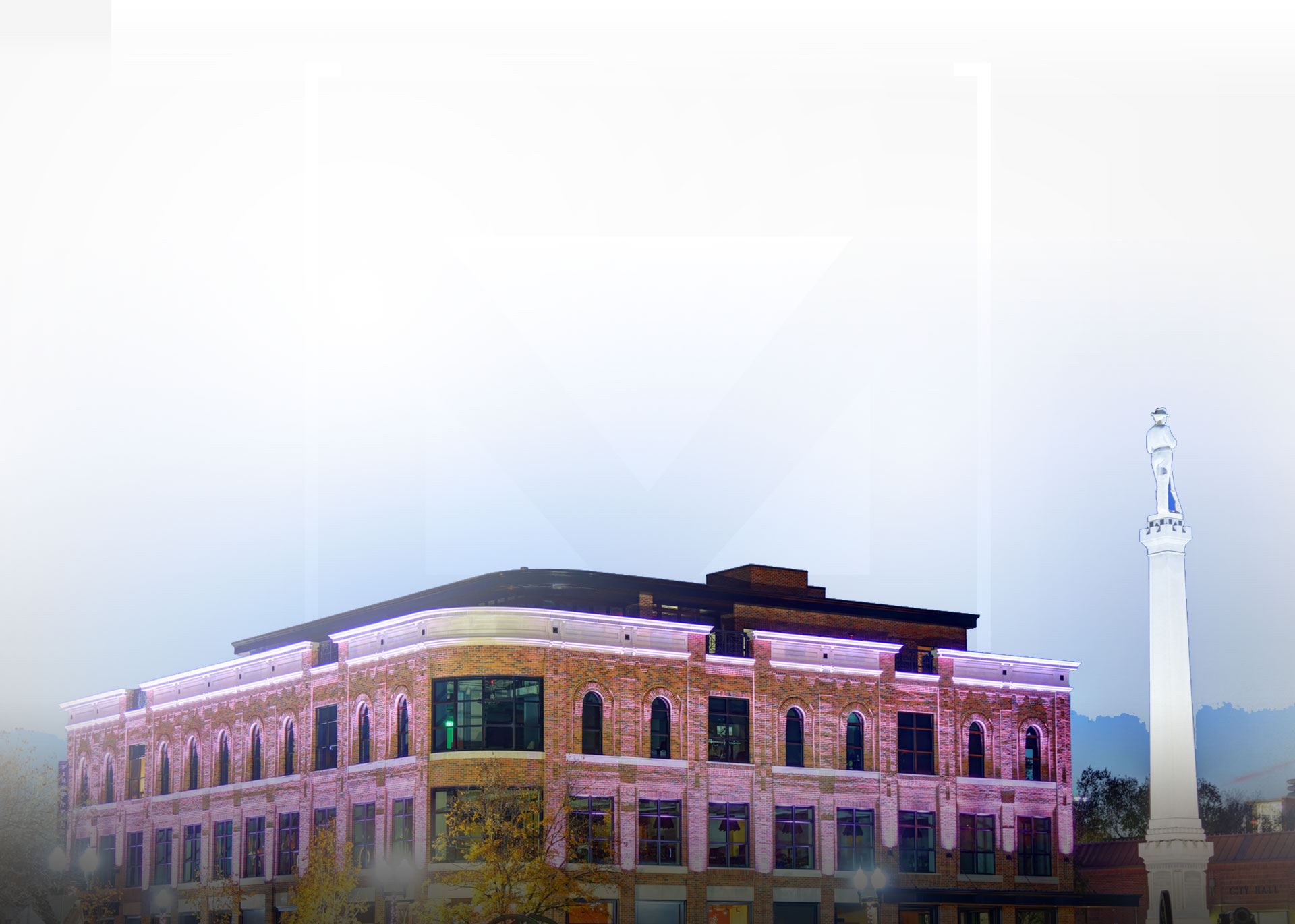 "He was genuinely concerned about the outcome of our cases and walked us through six separate trials."

- Former Client

"Dana took my case after an average experience with a prominent attorney in Franklin."

- Former Client

"Dana, You did an amazing job on helping us through this case."

- Jeremy & Alisha