Franklin Child Custody Attorney
Keeping Your Child's Best Interest in Mind in Williamson County
A disagreement over child custody, visitation, and support can severely delay your pending Tennessee divorce. In addition, changes in income or lifestyle can alter the proper support for child support obligations. These issues and more belong in the hands of an experienced Franklin child custody lawyer. I have helped many people in your shoes and I am fully committed to your family and children's wellbeing.
Call Dana McLendon Law today at (615) 437-6320 to discuss your family law matter. I am here to help.
Physical & Legal Custody
Parenting orders include both physical and legal custody for decision-making regarding a child's upbringing, education, regular health care, religious training, and extracurricular activities.
Physical custody arrangements include:
Sole custody, in which a child lives with one parent, and unsupervised parenting time with the other parent is discouraged
Primary custody, for children who live primarily with one parent and the co-parent has standard visitation rights
Joint custody, in which a child divides time between both parents
Split custody, where each parent assumes custody of a different child
Experienced Client Services
During my 30 years of legal experience, I have successfully sought practical solutions for divorcing couples in Middle Tennessee and have made a positive difference in the lives of many individuals, couples, and families.
I have built a significant reputation for achieving results for clients seeking answers to child custody, visitation, and child support issues. The best interests of the child are always uppermost in my mind when working to resolve divorce disputes over custody, visitation and support. I am fully committed to your family's brighter future.
Don't face a custody battle on your own. Call a Franklin child custody lawyer for a free consultation today. You can call my office directly at (615) 437-6320.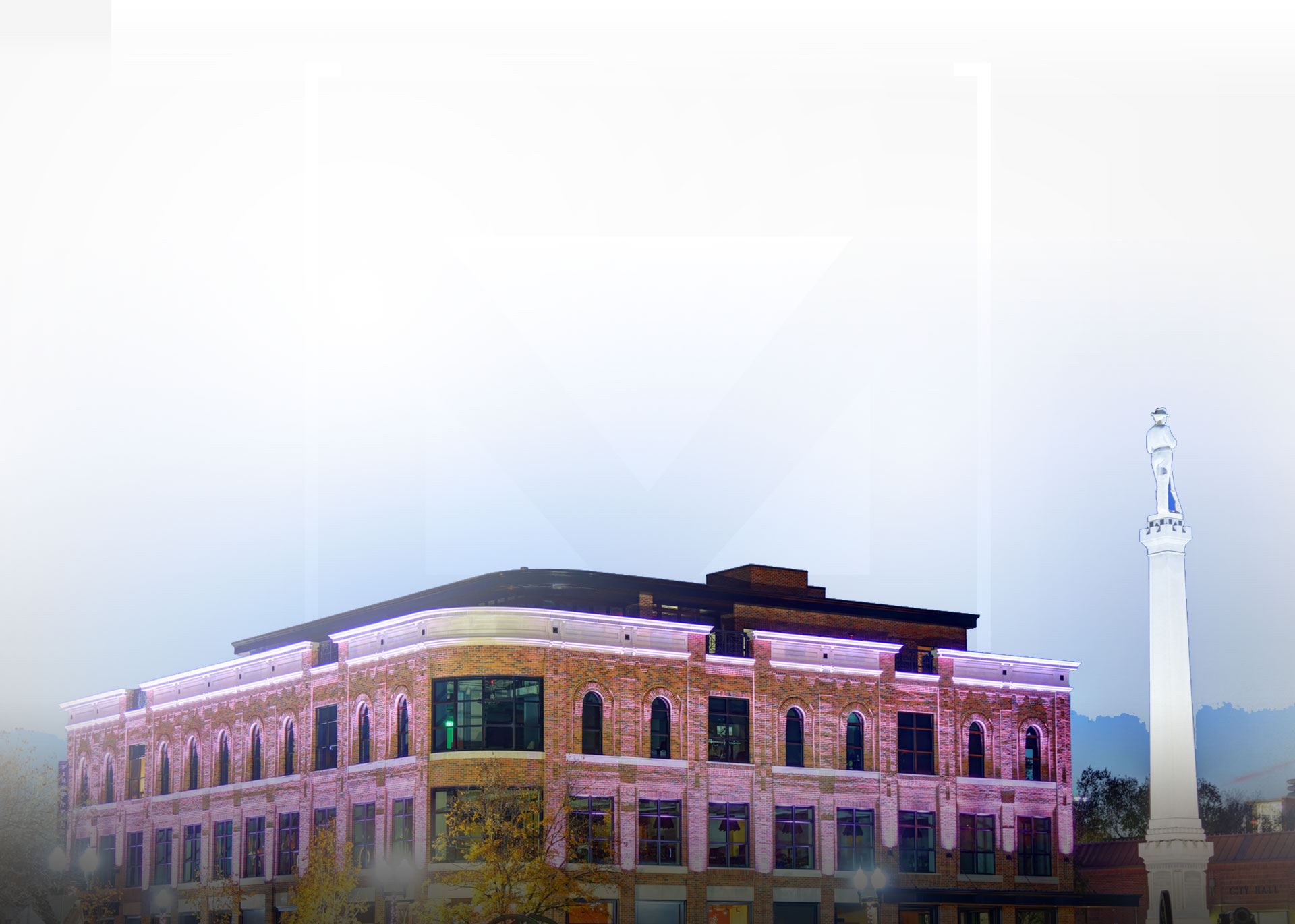 "He was genuinely concerned about the outcome of our cases and walked us through six separate trials."

- Former Client

"Dana took my case after an average experience with a prominent attorney in Franklin."

- Former Client

"Dana, You did an amazing job on helping us through this case."

- Jeremy & Alisha