Franklin Rape Defense Attorney
Defending Against Rape Charges in Tennessee
At Dana McLendon Law, we are committed to providing skilled legal defense for individuals facing rape charges in Tennessee. Our Franklin rape defense lawyer is here to protect your rights and help you navigate the legal complexities surrounding rape cases. If you or a loved one is facing rape charges, you can rely on our experience and expertise to fight for your defense.
Call Dana McLendon Law today at (615) 437-6320 or contact us online to schedule a consultation with our rape defense lawyer in Franklin.
What is Rape?
Rape is a serious criminal offense in Tennessee, as it is in most jurisdictions. It is defined as non-consensual sexual intercourse or penetration involving physical force, threats, intimidation, or when the victim is unable to provide valid consent due to various circumstances, such as being under the influence of drugs or alcohol, being asleep, or suffering from a mental or physical impairment. Rape can also occur when the victim is underage, unable to consent due to age, or legally unable to provide consent.
Rape charges can be filed in a variety of situations, including but not limited to:
Non-consensual sexual intercourse or penetration
Force or coercion used to engage in sexual activity
Sexual assault against minors
Aggravated rape involving severe physical harm or multiple perpetrators
Statutory rape, where the victim is underage and cannot legally consent
Spousal rape, which is non-consensual intercourse within a marriage
What are the Penalties for Rape in Tennessee?
The punishments for rape convictions in Tennessee are severe and life-altering. They can include, but are not limited to:
Incarceration: A convicted individual may face lengthy prison sentences, depending on the severity of the crime, the age of the victim, and other factors.
Fines: In addition to imprisonment, a defendant may be subject to substantial fines, which can have a lasting financial impact.
Sex Offender Registration: Convicted individuals may be required to register as sex offenders, which can have substantial long-term consequences, including restricted housing, employment, and residency opportunities.
Probation and Parole: Convicts may be placed on probation or parole, which comes with its own set of conditions and restrictions.
Permanent Criminal Record: A rape conviction results in a permanent criminal record, affecting one's future opportunities for employment, housing, and personal relationships.
Defenses Against Rape Charges
Some common defenses against rape charges may include:
Consent: If the alleged victim provided valid consent to engage in sexual activity, it can be a powerful defense against rape charges. We can investigate the circumstances surrounding the alleged incident to determine whether consent was given.
False Accusations: In some instances, individuals may be falsely accused of rape due to misunderstandings, ulterior motives, or personal conflicts. We can work to uncover any evidence that supports the claim of false accusations.
Lack of Evidence: In any criminal case, the burden of proof rests with the prosecution. If they fail to provide sufficient evidence to establish guilt beyond a reasonable doubt, it may result in an acquittal.
Alibi: Providing an alibi that proves you were not at the location or during the time of the alleged incident can be a compelling defense.
Investigative Errors: Law enforcement can make mistakes during their investigations. We can examine every aspect of the case to identify any errors or procedural violations that could benefit your defense.
Contact Our Rape Defense Lawyer in Franklin Today
At Dana McLendon Law, our Franklin rape defense attorney is dedicated to providing a strong and effective defense for those accused of rape. We understand the sensitivity and complexity of these cases and will work tirelessly to protect your rights and ensure a fair legal process. Your future is important, and we are here to help you protect it.
Contact Dana McLendon Law today to get started with our Franklin rape defense attorney.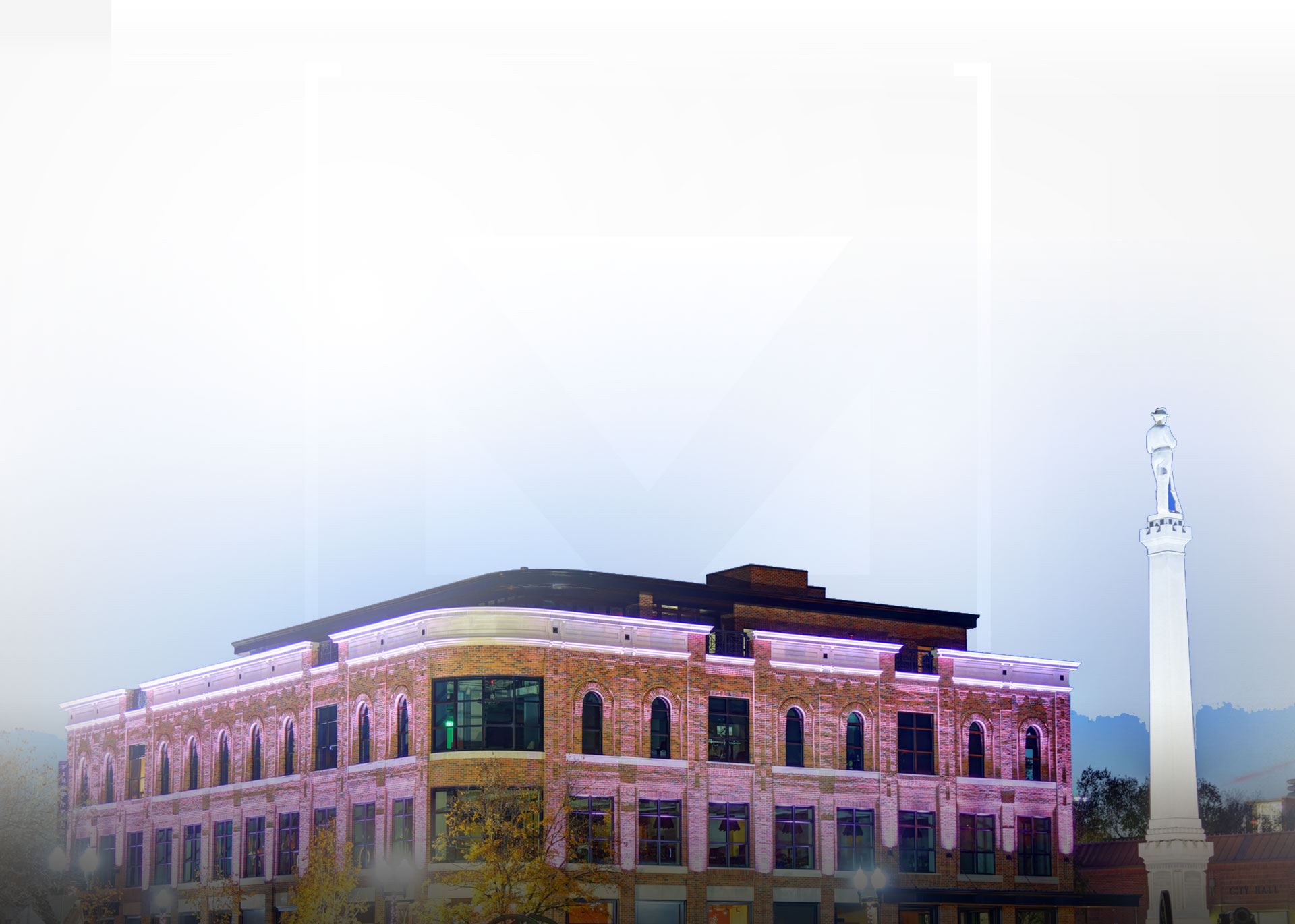 "He was genuinely concerned about the outcome of our cases and walked us through six separate trials."

- Former Client

"Dana took my case after an average experience with a prominent attorney in Franklin."

- Former Client

"Dana, You did an amazing job on helping us through this case."

- Jeremy & Alisha