Franklin Felony Defense Lawyer
Retain Strong Legal Representation in Williamson County
If you have been arrested or charged with a felony, you are likely aware of the gravity of the situation. Felonies are some of the most serious types of offenses for which you can be accused of and the consequences they carry are severe. You may feel that your situation is hopeless, but you should never have to fight charges of this nature alone.
I am a Franklin felony defense attorney dedicated to exploring your options and establishing a strong defense strategy on your behalf. Call Dana McLendon Law at (615) 645-1335 today.
What Crimes Are Felonies?
Most crimes are put into two categories and charged as either a misdemeanor or felony. Felonies tend to carry heavier penalties, with prison incarceration, larger fines, mandatory probation, and more. As a Franklin felony defense attorney, I'm here to ensure your rights are protected as I investigate the details of your case. It is vital that you understand your rights and options, so you can make informed decisions.
A few examples of felony crimes include:
Avoiding the Consequences of Felonies
One scare tactic that many law enforcement officials use to coerce a confession is to threaten you with the possible consequences of a conviction. Felonies carry severe consequences that can weigh on your life both immediately and far into the future.
If you are convicted, you would have a permanent criminal record that follows you anywhere you go to obtain housing, employment, or financial assistance. Additionally, felons lose the right to vote and bear arms, and the ability to hold certain professions or licenses may also be lost.
I offer free initial case consultations. Call my firm today at (615) 645-1335 to get started.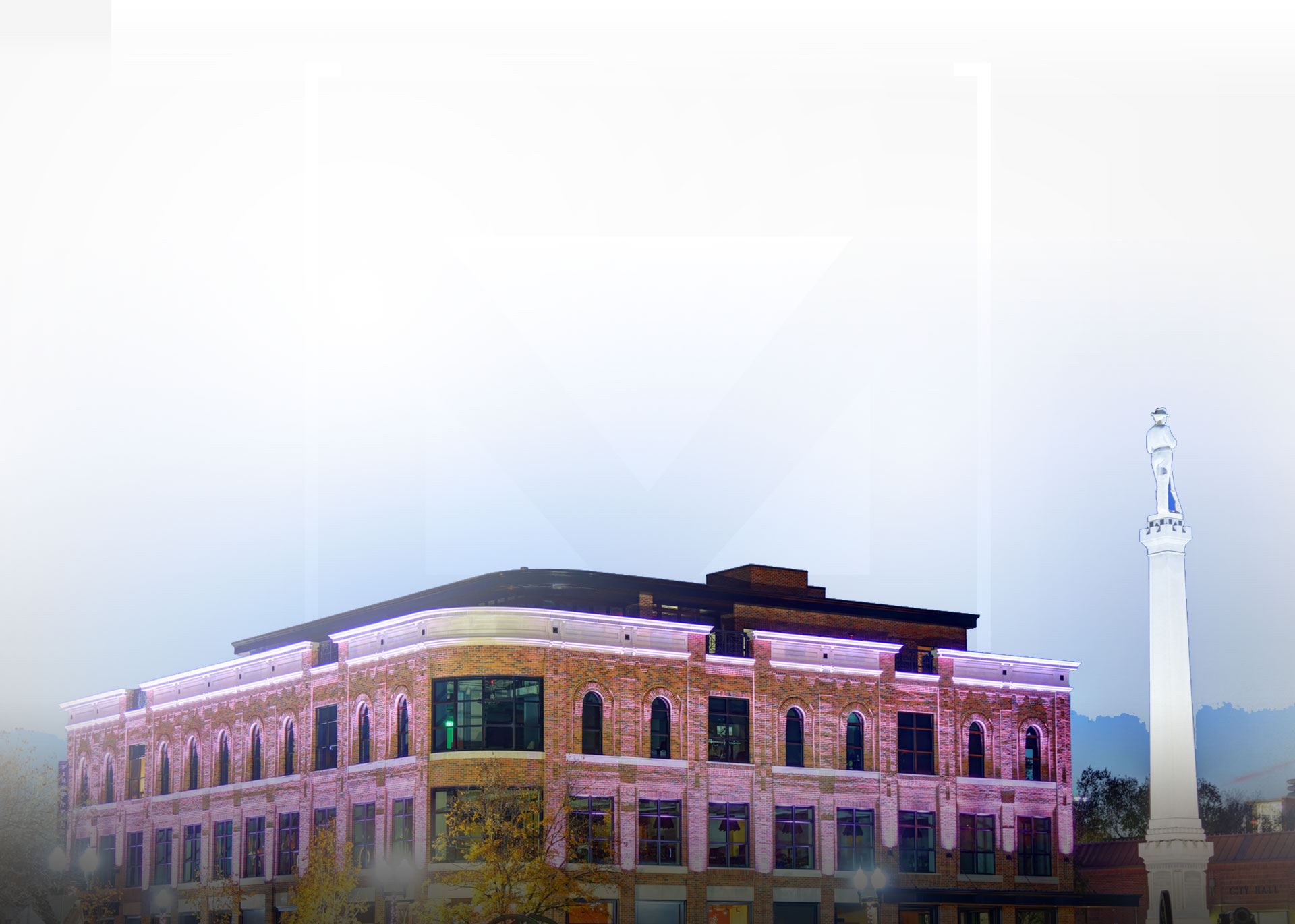 "He was genuinely concerned about the outcome of our cases and walked us through six separate trials."

- Former Client

"Dana took my case after an average experience with a prominent attorney in Franklin."

- Former Client

"Dana, You did an amazing job on helping us through this case."

- Jeremy & Alisha