Franklin Family Law Attorney
Get Focused Legal Advice & Representation in Your Family Matter in Tennessee
Divorce presents a series of challenges. Divorcing spouses must consider how their decisions will affect them and their children financially and emotionally. Dana McLendon Law presents clients with all their options when facing divorce or other family law matters and explains the pros and cons of each so they can make an informed decision.
I provide sound counsel and thoughtful guidance during every phase of the divorce process. Call my firm at (615) 645-1335.
Services for All Your Family Law Needs
Learn how I can help you create a viable parenting time schedule, settle alimony disagreements, and advocate for a father's parental rights of child access and financial support. For full-service representation of your family law goals, contact Dana McLendon Law today to arrange a free initial consultation.
As an experienced family law attorney in Franklin, I have helped many clients resolve family law disputes including:
Divorce, property division, and alimony
Custody, visitation, and child support
Parental relocation matters
Post-judgment modifications of custody and support
Contempt and enforcements of divorce settlement obligations
Business valuation and ownership issues for high net worth divorce litigation
Prenuptial and postnuptial agreements
Paternity issues
Compassionate Family Law Attorney in Franklin
You can rely on Dana McLendon Law to arm you with the facts and legal options as they pertain to your divorce or other family law matter in Tennessee, so you can make informed decisions.
I am an experienced Franklin family law attorney and always available to answer your questions and concerns because I know this is a critical and confusing time in your life.
To request your free initial consultation with an experienced, dedicated family law attorney in Franklin, contact Dana McLendon Law at (615) 645-1335 today.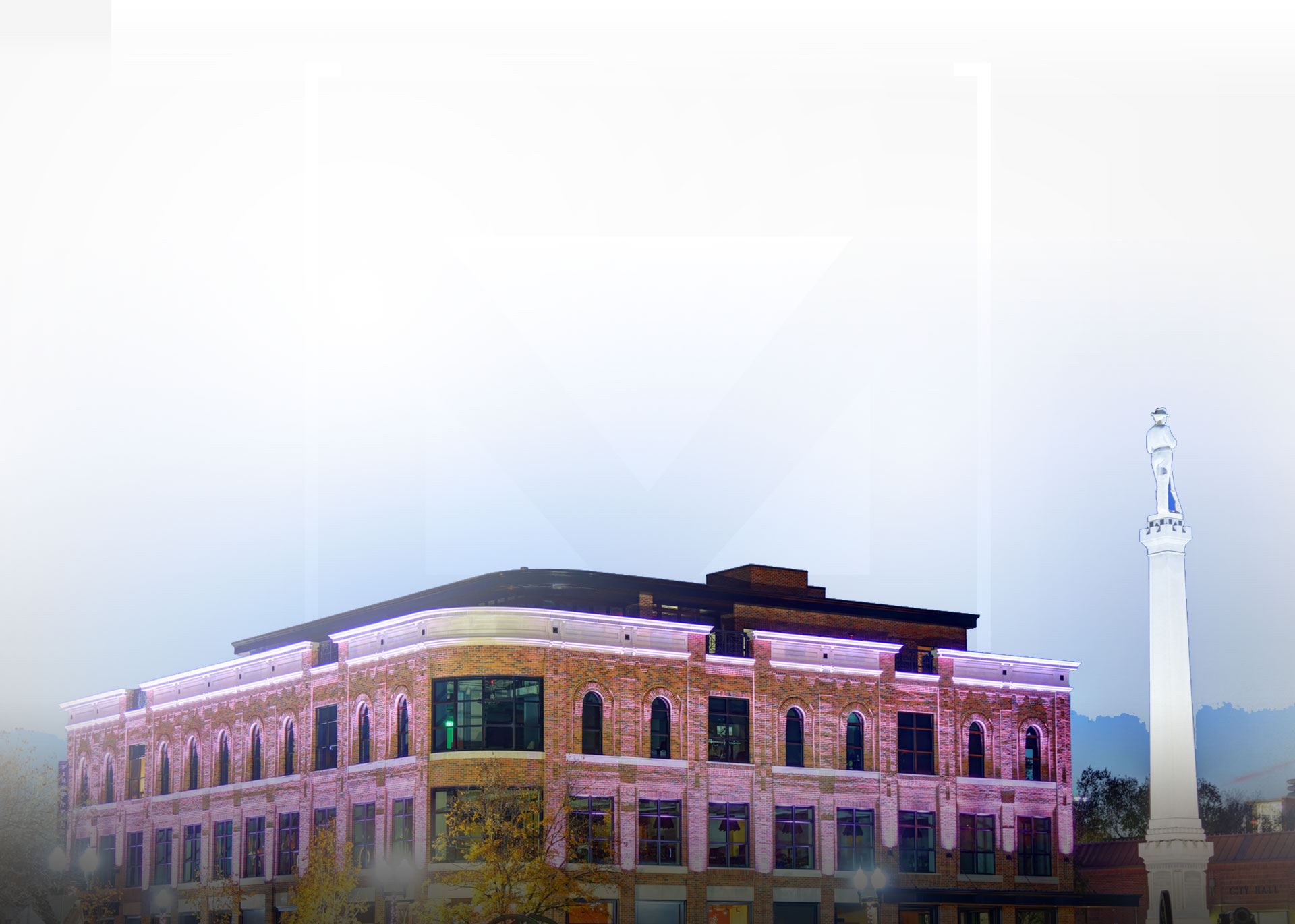 "He was genuinely concerned about the outcome of our cases and walked us through six separate trials."

- Former Client

"Dana took my case after an average experience with a prominent attorney in Franklin."

- Former Client

"Dana, You did an amazing job on helping us through this case."

- Jeremy & Alisha