Family Law Attorney Franklin, TN
Providing Legal Representation For A Variety Of Family Matters in Williamson County
Divorce presents a series of challenges. Divorcing spouses must consider how their decisions will affect them and their children financially and emotionally. Dana McLendon Law presents clients with all their options when facing divorce or other family law matters and explains the pros and cons of each so they can make an informed decision.
Are you looking for legal guidance for your family law matter? Call Dana McLendon Law today at (615) 437-6320 or contact my firm online to schedule a consultation with an experienced Franklin family lawyer.
Family Law Matters My Firm Handles
Learn how I can help you create a viable parenting time schedule, settle alimony disagreements, and advocate for a father's parental rights of child access and financial support. For a full-service representation of your family law goals, contact Dana McLendon Law today to arrange a free initial consultation.
As an experienced family law attorney in Franklin, I have helped many clients resolve family law disputes, including:
Divorce, property division, and alimony
Custody, visitation, and child support
Parental relocation matters
Post-judgment modifications of custody and support
Contempt and enforcement of divorce settlement obligations
Business valuation and ownership issues for high net worth divorce litigation
Prenuptial and postnuptial agreements
Paternity issues
What are the Benefits Of Hiring a Family Law Attorney?
Hiring a family lawyer can provide a scope of benefits, including:
Expertise and Experience: They have a deep understanding of family law and can provide valuable guidance and representation.
Legal Protection: They can help guide you through the legal system and ensure that your rights are protected throughout the entire process.
Emotional Support: Family law matters oftentimes can be emotionally charged, and a lawyer can provide support to help you manage the stress and anxiety that often comes with these types of legal matters.
Negotiation and Mediation: They can help you negotiate and mediate with the other party by assisting you in finding common ground and reaching a mutually agreeable resolution, which can save time, money, and emotional distress.
Court Representation: If your case requires court representation, they can represent you in court and advocate on your behalf.
When it comes to family law matters, hiring a lawyer is highly recommended. Dana C. McLendon III can help you navigate the legal system, protect your legal rights and interests, and provide emotional support during this difficult time.
Contact A Skilled Family Lawyer in Franklin Today
You can rely on Dana McLendon Law to arm you with the facts and legal options as they pertain to your divorce or other family law matter in Tennessee, so you can make informed decisions.
I am an experienced Franklin family law attorney who is not afraid of going to trial. I am always available to answer your questions and concerns because I know this is a critical and confusing time in your life.
Contact Dana McLendon Law today to get started with an experienced family law attorney in Franklin, TN.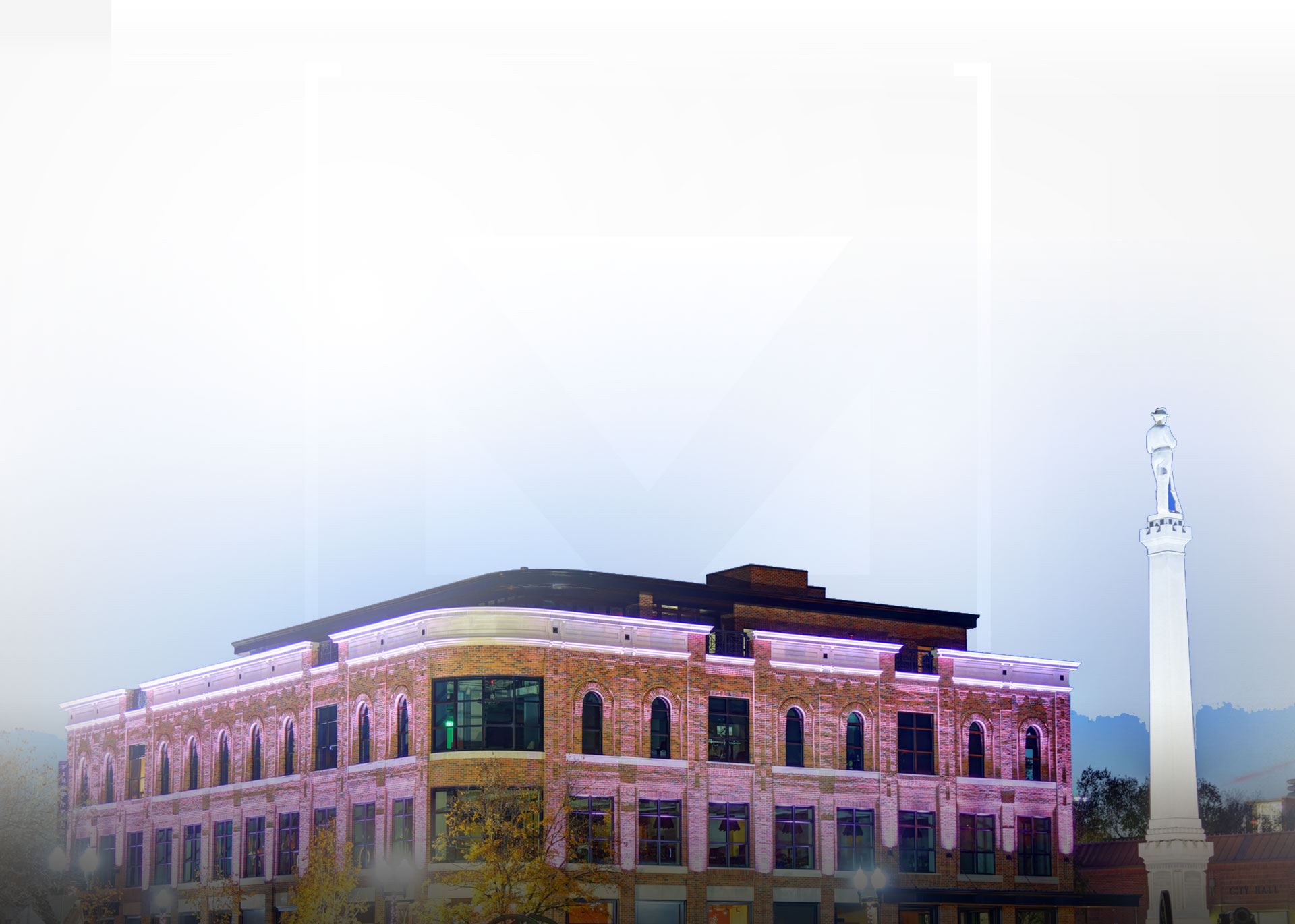 "He was genuinely concerned about the outcome of our cases and walked us through six separate trials."

- Former Client

"Dana took my case after an average experience with a prominent attorney in Franklin."

- Former Client

"Dana, You did an amazing job on helping us through this case."

- Jeremy & Alisha