Domestic Violence Lawyer in Franklin
Have You Been Charged with Domestic Violence in Williamson County?
When law enforcement gets called to your home because of an alleged domestic dispute, it can easily lead to an arrest. This often happens because of a misunderstanding or when a neighbor overhears fighting and thinks it's a matter of domestic violence. Unfortunately, regardless of whether your spouse or the alleged victim makes an accusation, you could still find yourself in legal trouble
As a Franklin criminal defense attorney, I offer representation for clients accused of domestic violence. Contact my office today!
Defending Allegations of Domestic Violence
In many cases, the alleged victim reaches out to the police and claims to have been hurt in some way by the alleged aggressor or fearing for their safety. This can lead to an investigation or law enforcement showing up at your home to arrest you. Whatever the case may be, the situation can escalate quickly, and you could find yourself in need of a Franklin domestic violence attorney. While these charges often involve spouses and romantic partners, they are not limited to such. Do not make the mistake of taking these accusations lightly. Make sure you retain the legal services you need at once.
Domestic violence charges can include allegations of:
Verbal abuse
Mental/emotional abuse
Harassment
Stalking
What Is the Sentence for Domestic Assault?
In Tennessee, domestic assault can be charged as a felony or a misdemeanor depending on the circumstances surrounding the case.
Possible sentences for domestic assault in Tennessee include:
Class A misdemeanor: up to a $2,500 fine and / or up to 11 months and 29 days in jail
Class B misdemeanor: up to a $500 fine and / or up to six months in jail
Class C felony: up to a $10,000 fine and 3 to 15 years in prison
Class D felony: to up to a $5,000 fine and 2 to 12 years in prison
Consequences of Domestic Violence in Tennessee
Depending on the circumstances, domestic violence can be charged as either a misdemeanor or felony. The judge responsible for handling your case will consider a variety of factors, including any injuries which are involved. Domestic violence is a very serious charge and if you are convicted, you could face time in jail or prison.
If you have been arrested or are being investigated, it is time to seek legal advice. I am here to ensure your rights are not violated and that you have the best chance of a positive outcome. I have over 30 years of experienced representation and use a unique model when representing clients.
Why choose Dana McLendon Law?
I am ready to use my legal experience to help you resolve your problems and pursue a successful case result.
As a skilled and aggressive attorney, I possess extensive intellectual legal acumen and proudly represent the best interests of my clients, you can count on me to fight for your best interests during your domestic violence case.
I am prepared to protect your rights 24/7
Call a domestic violence lawyer in Franklin at (615) 645-1335 today to request a free case consultation.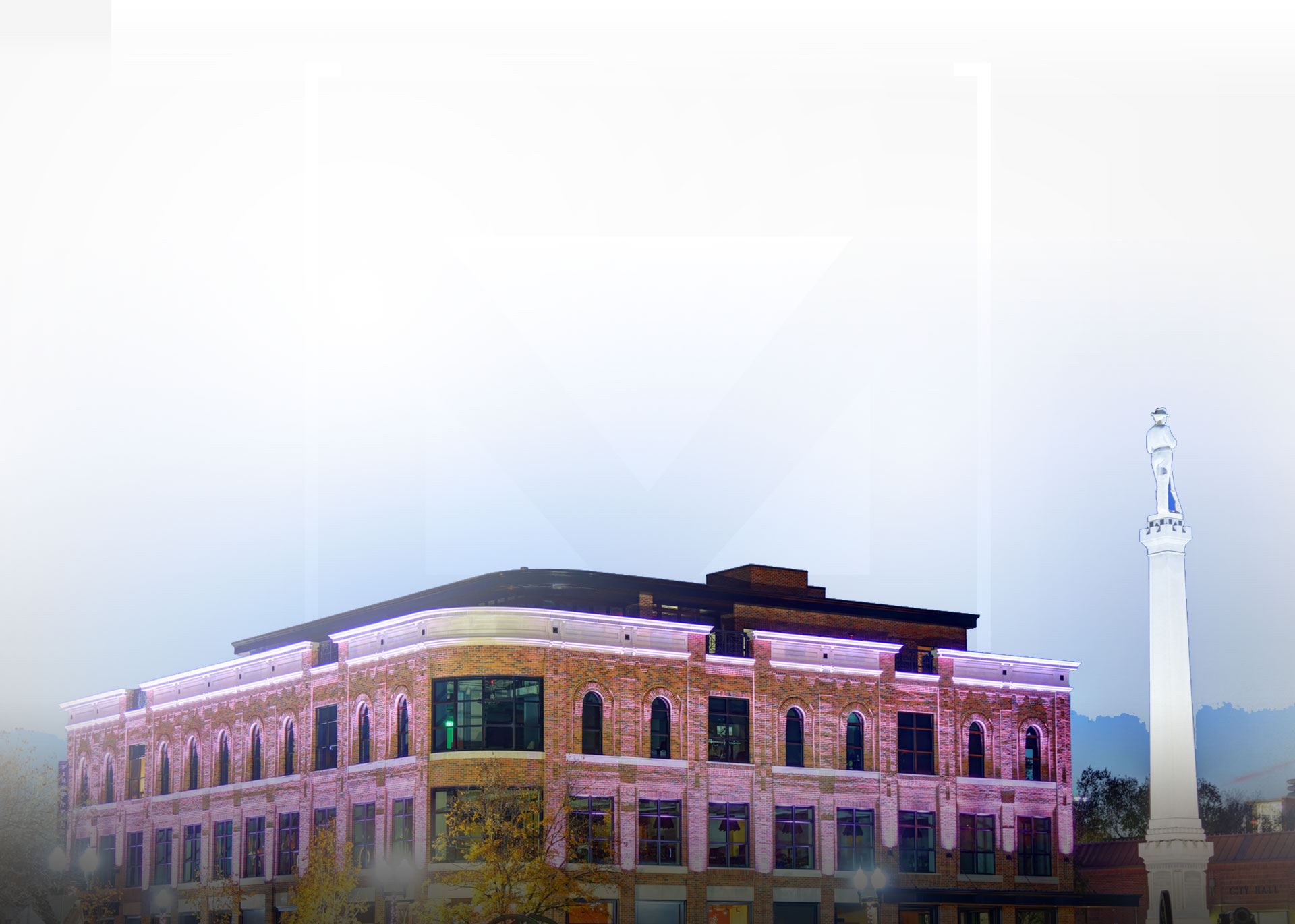 "He was genuinely concerned about the outcome of our cases and walked us through six separate trials."

- Former Client

"Dana took my case after an average experience with a prominent attorney in Franklin."

- Former Client

"Dana, You did an amazing job on helping us through this case."

- Jeremy & Alisha