Juvenile Crime Attorney in Franklin
Protecting Your Child's Rights & Future
Learning that your child has been arrested or is in trouble with the law can be very upsetting. Regardless of the exact criminal offense they may be charged with, you may not know who to turn to for help. As a Franklin juvenile crime attorney at Dana McLendon Law, I'm here to assist you with your juvenile's legal troubles. Children are the future of our society and I firmly believe their rights and future should be protected aggressively.
Working Towards a Positive Outcome
Depending on the nature of the offense, some minors can be tried as adults or face the same consequences an adult would for the same offense. I'm a skilled Franklin criminal defense attorney who strives to illustrate the impact an arrest can have on a juvenile's record. I want to show the prosecution and judge that giving a minor a second chance can allow them to make a positive difference.
I can represent your family and child in the event of an arrest for:
Underage drinking
Minor in possession of alcohol
Truancy
Vandalism
Disorderly conduct
Burglary
Theft of a motor vehicle
Possession of a weapon
Dedicated to Your Child's Success
Any criminal charges should be handled by an experienced Franklin attorney who is familiar with the way local courts and law enforcement work. I realize that the allegations your child is facing are serious and dedicate my time to achieving a positive outcome.
I have 30 years of legal experience, which means I'm qualified to represent your child in any upcoming criminal proceedings. I want to see your child live a successful life, which is why I aggressively defend minors who have been charged with juvenile offenses in Williamson County.
To request a free case consultation, contact my office today at (615) 437-6320.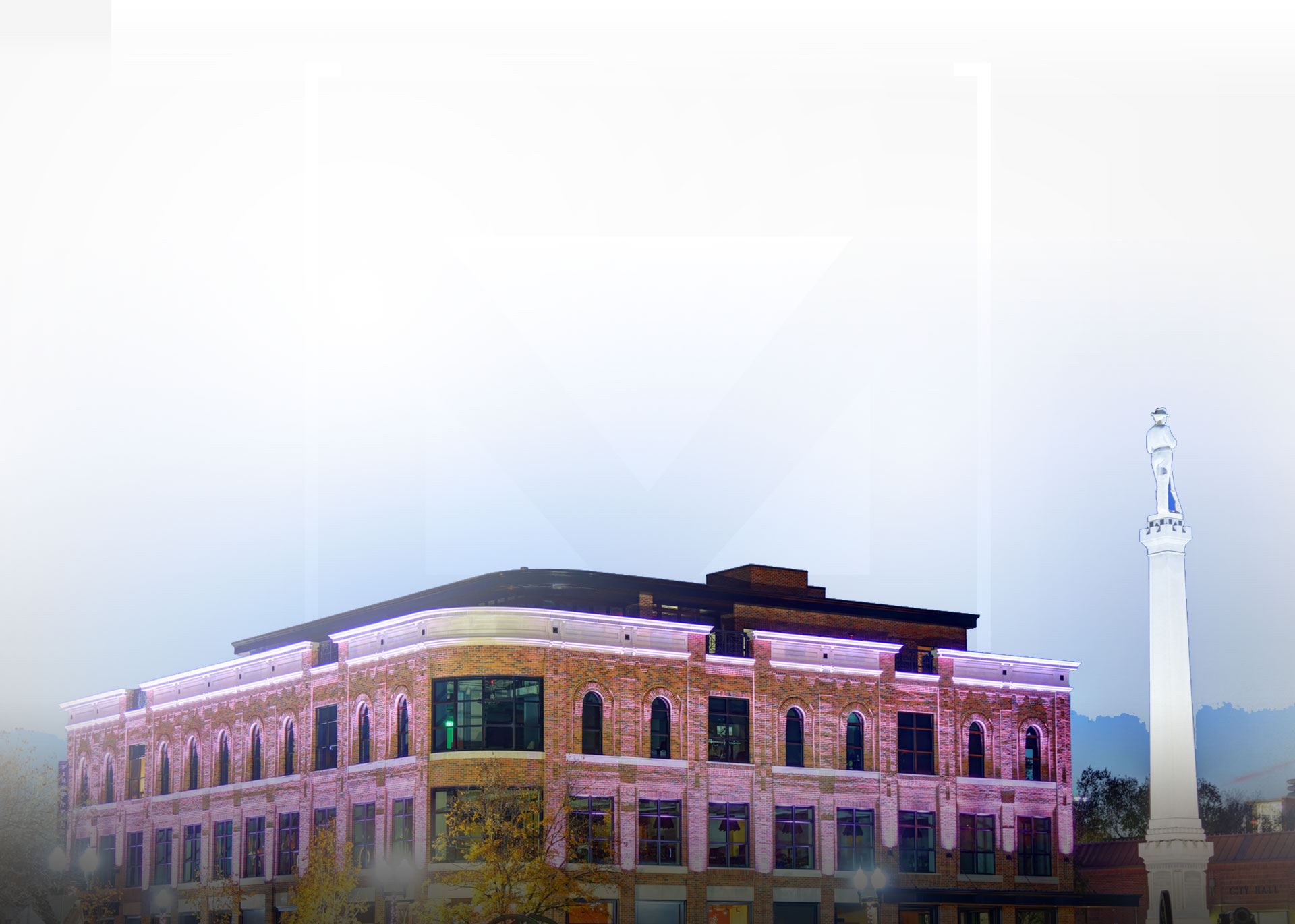 "He was genuinely concerned about the outcome of our cases and walked us through six separate trials."

- Former Client

"Dana took my case after an average experience with a prominent attorney in Franklin."

- Former Client

"Dana, You did an amazing job on helping us through this case."

- Jeremy & Alisha