Franklin Divorce Lawyer
Dealing with Custody, Support, Division, & More in Williamson County
No one ever wants to hire a divorce lawyer, but if you must, make sure to hire one with extensive experience helping clients secure the best results in a divorce. We have helped hundreds of clients with contested and uncontested divorces and have also represented military members and military spouses in military divorces. Our Franklin TN divorce attorneys can also assist you with legal separations and annulments.
Why Hire a Tennessee Divorce Attorney?
When a couple decides to divorce in Tennessee, they face a mountain of financial details and numerous legal hurdles before a settlement agreement can be finalized and a brighter post-divorce future can be a reality.
These issues are complicated if you have:
Children
Higher assets
More property
When you and your spouse can no longer get along
Whether your divorce is uncontested or contested because of disputes over property division, custody and support, or high net worth with significant assets playing a role, a Franklin divorce attorney at Dana McLendon Law uses experience to solve your legal problems.
Going through a divorce in Franklin, Tennessee? Contact my office today to discuss your divorce during a free, confidential consultation.
Grounds for Divorce from Bonds of Matrimony
If you seek a legal divorce from your partner, you should be aware of what constitutes a ground for divorce in Franklin, Tennessee.
The following are causes of divorce from the bonds of matrimony according to the law:
Either party, at the time of the contract, was and still is naturally impotent and incapable of procreation
Either party has knowingly entered a second marriage, in violation of a previous marriage, still subsisting
Either party has committed adultery
Willful or malicious desertion or absence of either party, without a reasonable cause, for 1 whole year
Being convicted of any crime that, by the laws of the state, renders the party infamous
Being convicted of a crime that, by the laws of the state, is declared to be a felony, and sentenced to confinement in the penitentiary
Either party has attempted the life of the other, by poison or any other means showing malice
Refusal, without a reasonable cause, to remove with the person's spouse to this state and being willfully absent from the spouse residing in Tennessee for 2 years
The woman was pregnant at the time of the marriage by another person, without the knowledge of the husband
Habitual drunkenness or abuse of narcotic drugs of either party, when the spouse has contracted either such habit after marriage
The spouse is guilty of such cruel and inhuman treatment or conduct towards the spouse as renders cohabitation unsafe and improper, which may also be referred to in pleadings as inappropriate marital conduct
The spouse has offered such indignities to their partner so as to render the partner's position intolerable, and thereby forced the partner to withdraw
The spouse has abandoned their partner or turned the partner out of doors for no just cause, and has refused or neglected to provide for them while having the ability to so provide
Irreconcilable differences between the parties
For a continuous period of 2 or more years that commenced prior to or after April 18, 1985, both parties have lived in separate residences, have not cohabited as man and wife during such period, and there are no minor children of the parties
Be aware that if the parties have no shared minor children, a complaint or petition for divorce in TN on any ground listed above must have been on file for 60 days before being heard. However, if the parties do have a shared minor child, the petition must have been on file at least 90 days before being heard. The 60-day or 90-day period shall commence on the date the complaint or petition is filed.
How I Work with You & Your Family
I provide timely, efficient family law services for your divorce in Middle Tennessee. These include:
Sound advice for child custody, visitation and parenting time scheduling with the best interests of the child in mind
Fidelity to income-based state guidelines for appropriate levels of child support
Equitable distribution of property and assets
Business valuation when ownership in a closely held family company must be divided
Forensic accounting for an investigation into hidden assets
Aggressive advocacy for fathers' rights in divorce decisions and outcomes
Post-judgment issues such as parental relocation and other lifestyle changes requiring modification of divorce obligations
Reliable Franklin TN Divorce Attorneys Here For You
Going through a divorce can be a difficult experience, full of uncertainty and stress. During this time, you may feel vulnerable and in need of support from those around you. That is why our divorce attorneys are here for you, providing the guidance and legal expertise that you need during this challenging time. Whether your divorce is taking place in Tennessee or in Franklin, TN, our experienced Franklin TN divorce attorneys will work diligently to ensure that all of your legal rights are protected.
With our firm as your trusted ally, we will help you navigate the divorce process with confidence and ease. So if you're looking for divorce lawyers who truly care about the outcome of your case, look no further than our firm. We are here for you every step of the way.
Don't Face a Divorce in TN on Your Own. Call My Office!
At Dana McLendon Law, you directly benefit from my two decades of professional experience. I offer efficient, technologically savvy representation without huge overhead costs, and pass the savings onto you. When you are facing a divorce in Tennessee, it is important that you retain the services of a trusted Franklin divorce attorney who always has your best interests in mind.
If you are going through a divorce in Franklin, TN, contact our divorce attorneys online or call me at (615) 645-1335.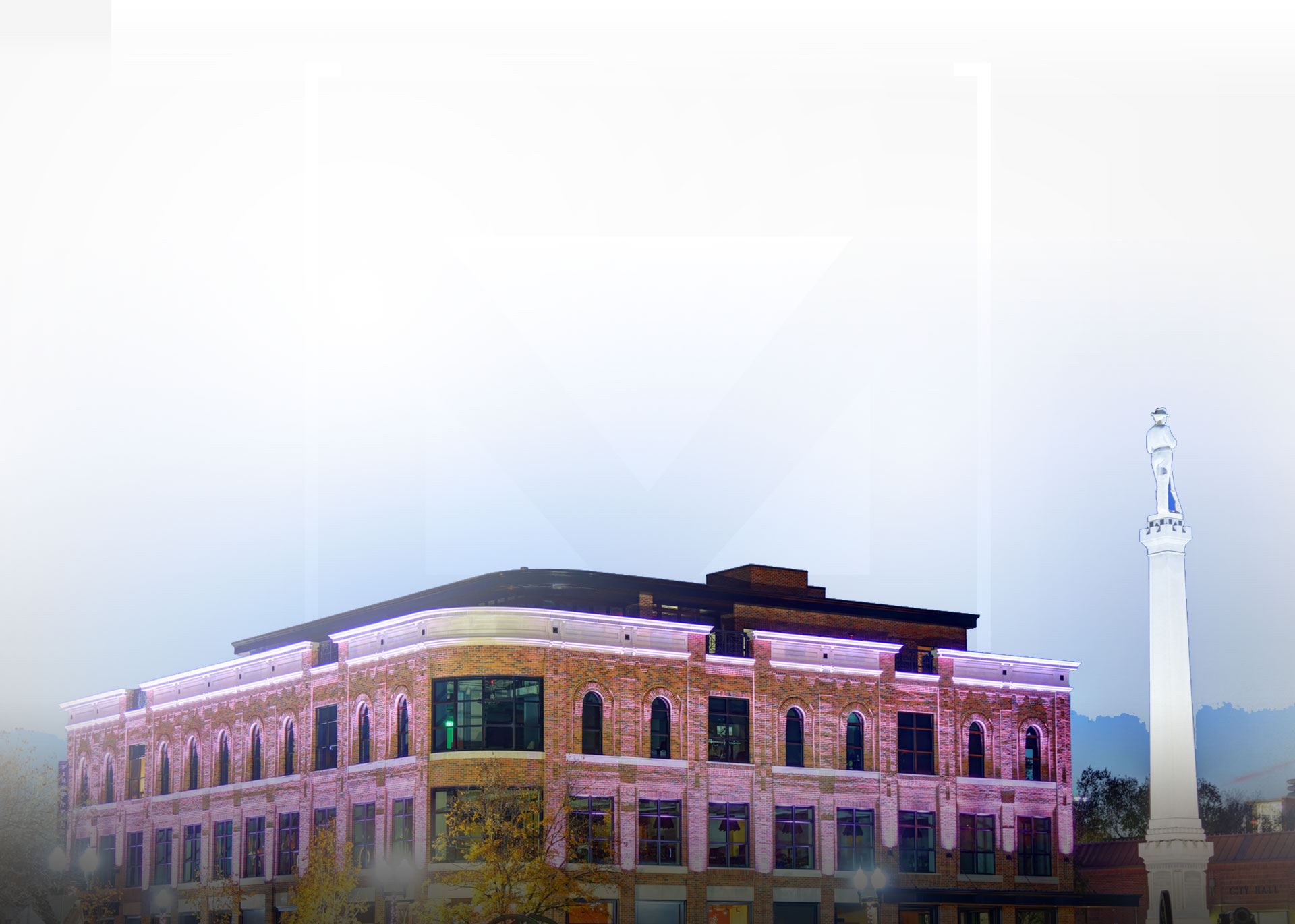 "He was genuinely concerned about the outcome of our cases and walked us through six separate trials."

- Former Client

"Dana took my case after an average experience with a prominent attorney in Franklin."

- Former Client

"Dana, You did an amazing job on helping us through this case."

- Jeremy & Alisha