Franklin Assault and Battery Attorney
Put 30+ Years of Experience in Your Corner
Assault and battery are two crimes of a violent nature that are often charged together. Assault is the act of making a threat to hurt or kill another and having the ability to carry out that threat. The battery is the actual physical act of causing harm to another person.
These crimes can be charged as either misdemeanors or felonies, depending on the circumstances. The amount of injury caused to the alleged victim is one of the main factors considered when charges are filed. It is vital that you speak with a Franklin assault and battery attorney such as myself as quickly as possible after your arrest.
If you've been arrested and charged with assault or battery, contact my office today to start your defense.
Hire Representation Before Answering Questions
If you have been arrested, it is very likely that law enforcement officials will bombard you with questions and pressure you to confess. They may not wait until you have your representation present, which is why it is essential that you stay silent.
As a Franklin assault and battery lawyer, I can help ensure your rights are not violated. I use proven methods to explore possible defense strategies on your behalf.
Defense strategies I commonly use include:
You were not able to carry out any threat
You did not intend to carry out a threat
The threat was not actually made by you
Case of mistaken identity
What Is the Penalty for an Assault Conviction in Tennessee?
The penalties for assault in Tennessee are largely determined by the circumstances surrounding the case, such as if bodily injury occurred or not.
Possible penalties for Class A misdemeanor assault include:
Up to a $2,500 fine
Up to 11 months and 29 days incarceration
Possible penalties for Class B misdemeanor assault include:
Up to a $500 fine
Up to six months' incarceration
Why You Should Hire an Attorney When Facing Assault and Battery Charges
An experienced criminal defense lawyer will be knowledgeable about the intricacies of assault and battery charges, and will understand how to prove your innocence or reduce your sentence. They will work hard to challenge any allegations made against you, ensuring that all evidence presented is accurate, so that you get the best possible outcome for your case.
An assault and battery lawyer can also help explain the process of defending yourself in court and provide advice if other options are available for minimizing punishment or avoiding conviction altogether.
In addition, attorneys may be able to negotiate with prosecutors to obtain a more favorable outcome for you, such as reduced charges or a lesser sentence. With the expertise of an experienced criminal defense attorney, you have the best chance of achieving your desired result in court.
Qualified Franklin Assault and Battery Lawyer
I have more than 30 years of legal experience representing criminal charges, including assault and battery. I have the knowledge and resources necessary to evaluate the evidence and case against you, working to obtain a favorable resolution. My goal is to reach a total dismissal or reduction of charges to lessen the penalties you will receive.
Facing assault and battery charges? Contact Dana of Dana McLendon Law at (615) 645-1335 today to set up a free case consultation.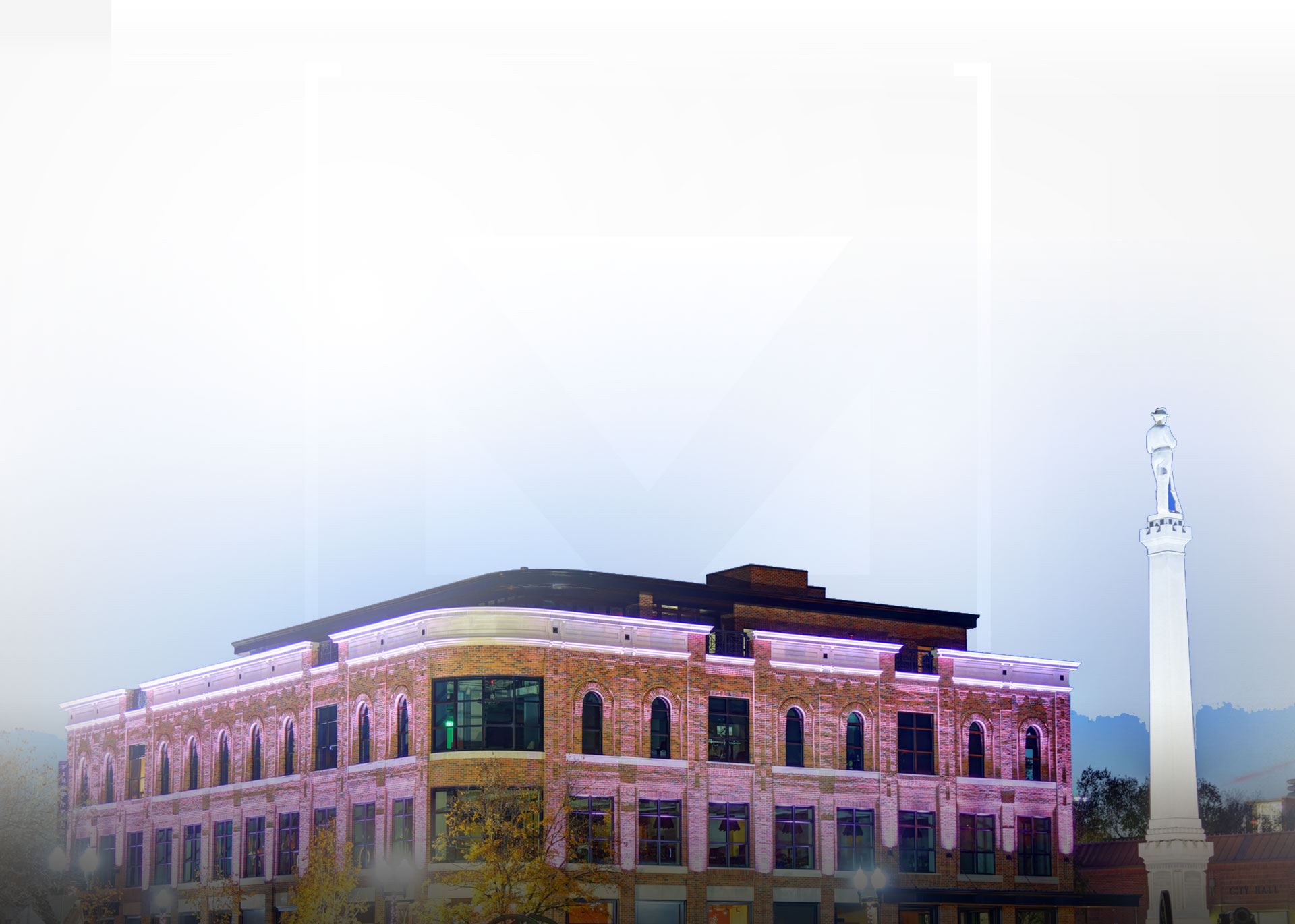 "He was genuinely concerned about the outcome of our cases and walked us through six separate trials."

- Former Client

"Dana took my case after an average experience with a prominent attorney in Franklin."

- Former Client

"Dana, You did an amazing job on helping us through this case."

- Jeremy & Alisha