Fathers' Rights in Tennessee
Trust a Franklin Attorney to Protect Your Rights
​The result of most custody disputes during a contested or high net worth divorce in Tennessee is that the mother becomes the primary custodian of the child or children who the divorcing couple share.
If you are a father whose goal is a more prominent role in the life of your child, this tendency on the part of the state's family law courts does not have to become your reality. As a Franklin family lawyer, I want to level the playing field for fathers and former husbands in the greater Nashville and Middle Tennessee areas.
Contact my firm today at (615) 645-1335 to discuss your options today.
Protecting Fathers' Rights in TN
Under Tennessee law, joint child custody is allowed with the main consideration being the child's best interests. As a father, your custody rights will be evaluated based on if you can provide a safe and stable home, provide for the child's needs, and can parent skillfully.
If you are a biological father who is considering a divorce or custody petition and you want to be considered as primary residential parent, you should be familiar with these factors that courts consider:
The parent's ability to instruct, inspire and encourage the child
Stability of the child's relationship with each parent
The parent's willingness to encourage a relationship between the child and the other parent
The ability of each parent to provide for the child
The degree to which a parent has been the primary caregiver in the past
The child's emotional needs and developmental level
The emotional fitness of each parent, and any evidence of abuse by a parent
The preference of the child if he or she is 12 years of age or older
In 1997, the state legislature determined that a parent's gender should not be a help or hindrance when being considered for primary custody of a child. At Dana McLendon Law, I want to see this law enforced, so fathers can become more involved in their children's upbringing.
Discuss your rights as a father in Tennessee by calling Dana McLendon Law at (615) 645-1335. Schedule your free initial consultation today!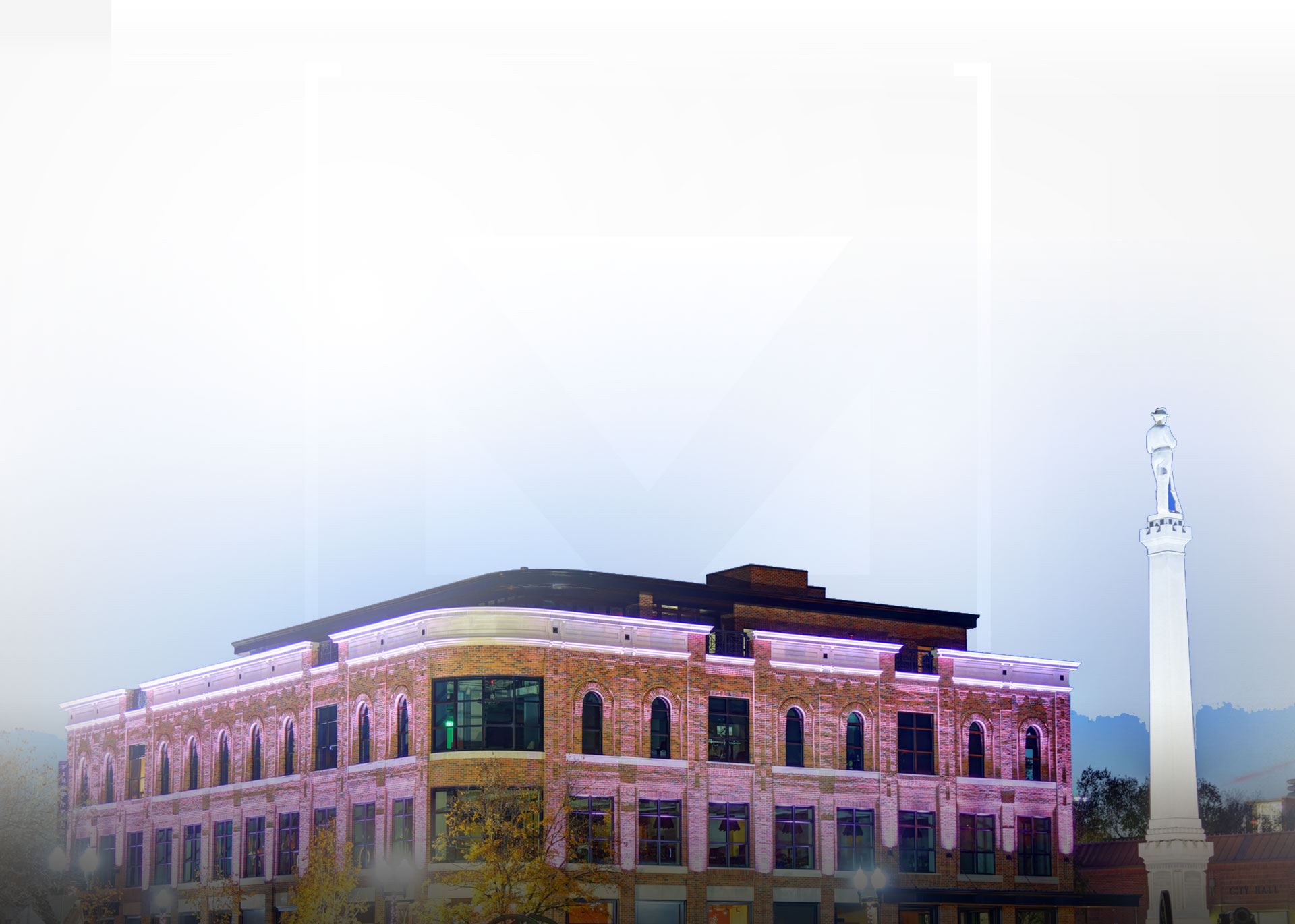 "He was genuinely concerned about the outcome of our cases and walked us through six separate trials."

- Former Client

"Dana took my case after an average experience with a prominent attorney in Franklin."

- Former Client

"Dana, You did an amazing job on helping us through this case."

- Jeremy & Alisha