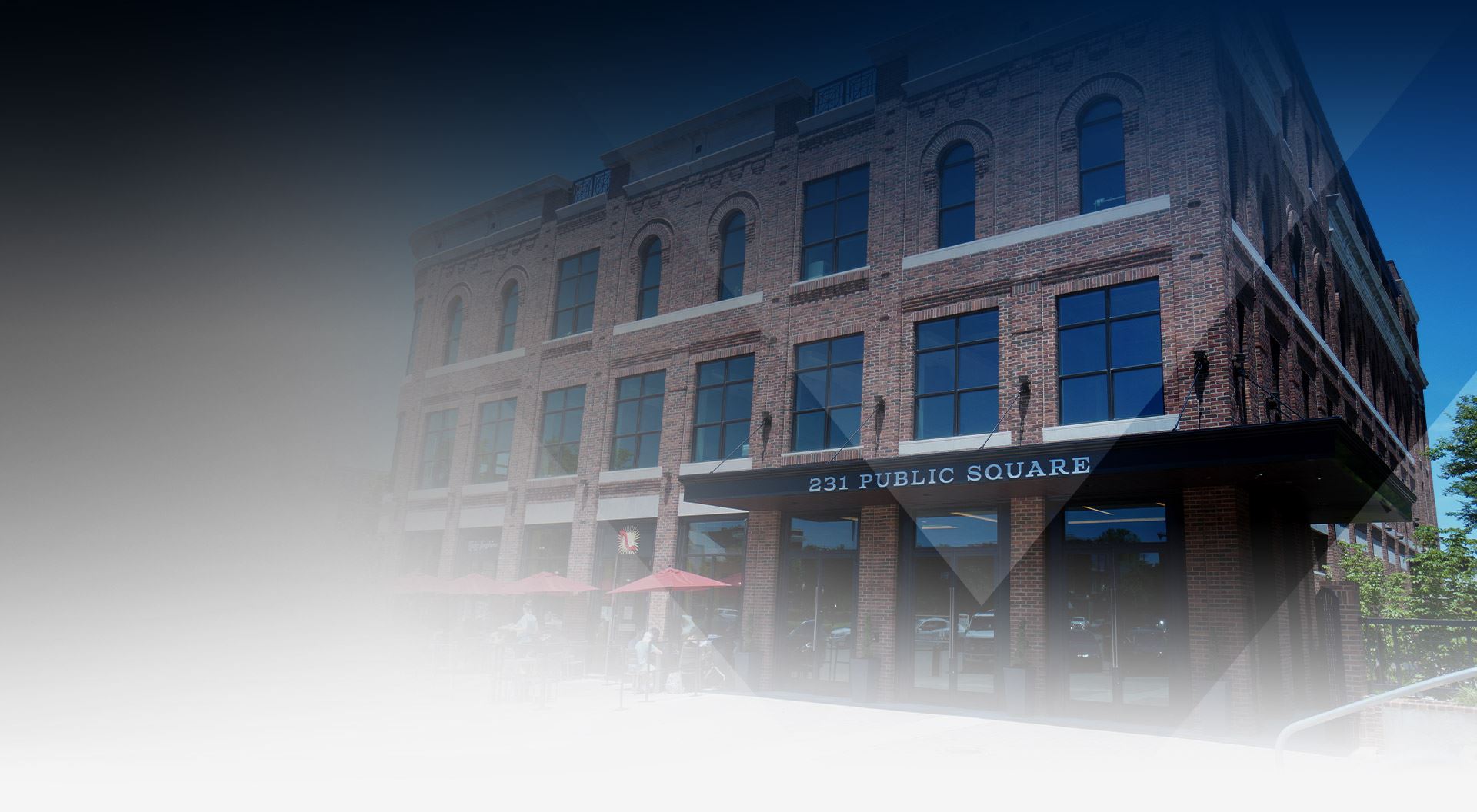 Your Courthouse Champion
Devoted Trial Attorney
Serving Justice to the Tennessee Area for Over 30 Years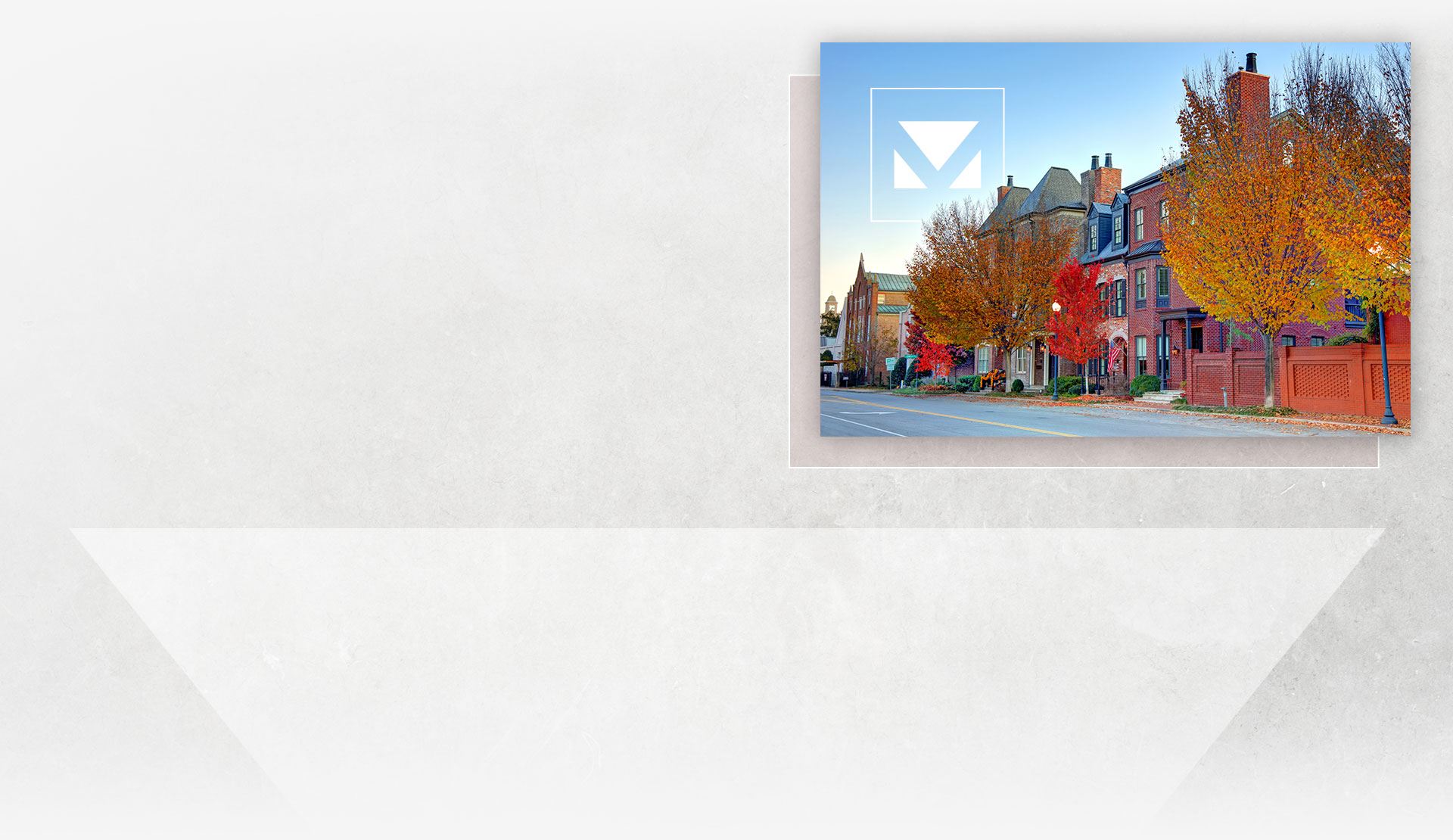 Franklin Criminal Defense Attorney
Franklin Defense & Family Lawyer Proudly Serving Clients Throughout Williamson County & Tennessee
My premier Franklin law firm is committed to serving clients who need skilled legal representation. I, Attorney Dana McLendon, have more than 30 years of experience helping clients throughout Middle Tennessee, and I'm a diplomat in the courtroom until it's time to be a mercenary. No one deserves the penalties of false or unfair accusation, and I will fight for your defense. My clients are my top priority and the center of everything I do.
Even further, for my convenience and especially yours, I am a fully digital attorney. I use cutting-edge technology and innovative techniques to offer clients the quality service they deserve. I have designed my practice to efficiently serve clients and help them avoid paying unnecessary overhead. As a result, I am a mobile attorney who can run my practice with any case anywhere.
What is a Defense Attorney?
At my firm, I use my experience and insight to solve the issues my clients face, especially clients who know little about the nuances of the law. I specifically handle complex criminal defense cases but also assist with family law matters. Whether you seek to reverse a murder conviction or recover from divorce, I can provide the legal help you deserve. With my extensive background in various areas of law, my firm possesses the unique insight, legal knowledge, and trial experience that most competitors do not have.
If you need a Franklin defense or family law attorney, my firm can help. Visit my lawyer reviews to see why clients say I'm the best family law attorney and top criminal defense lawyer in TN.
"He was genuinely concerned about the outcome of our cases and walked us through six separate trials."

- Former Client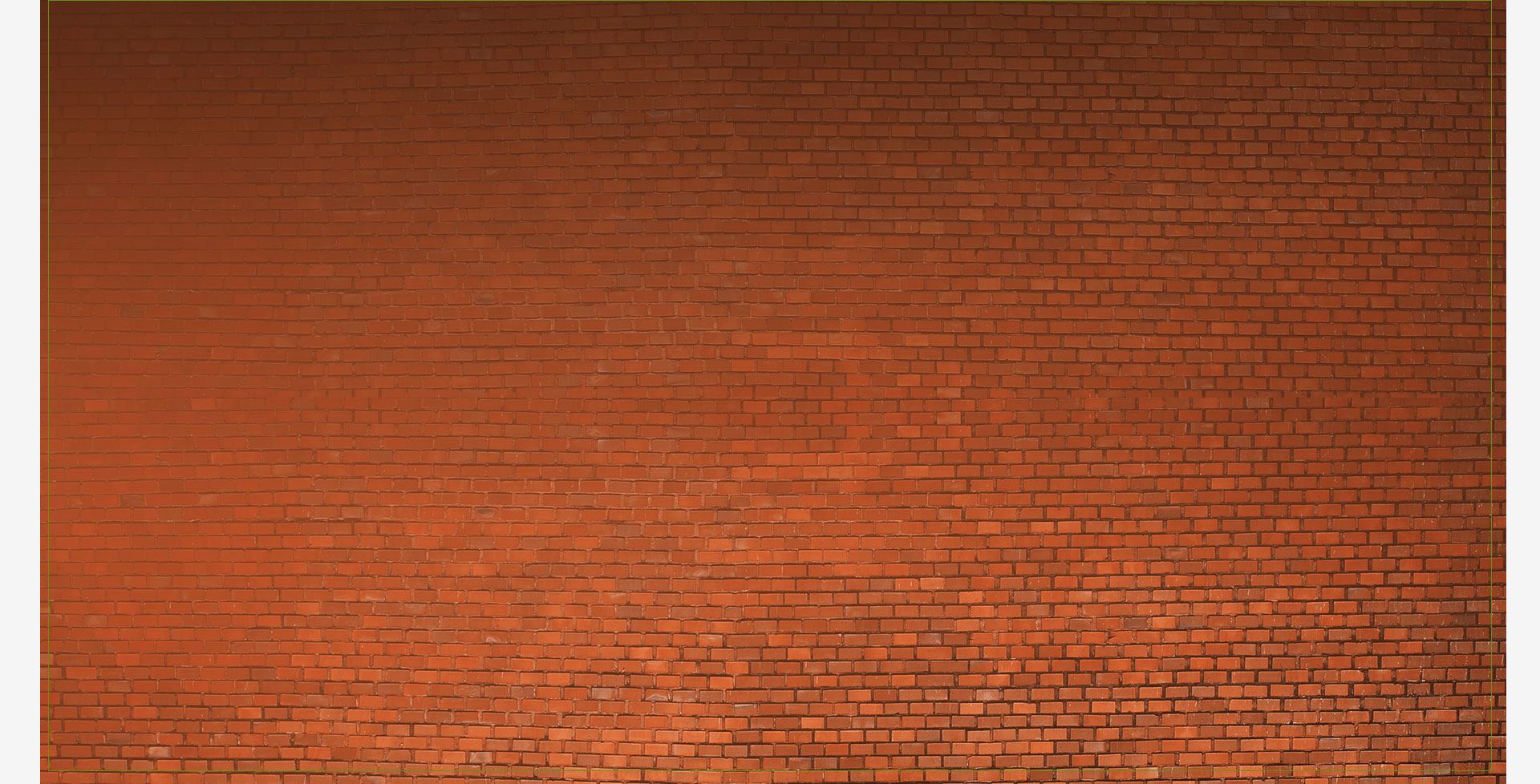 Criminal Defense Practice Areas
Not Your Father's Law Firm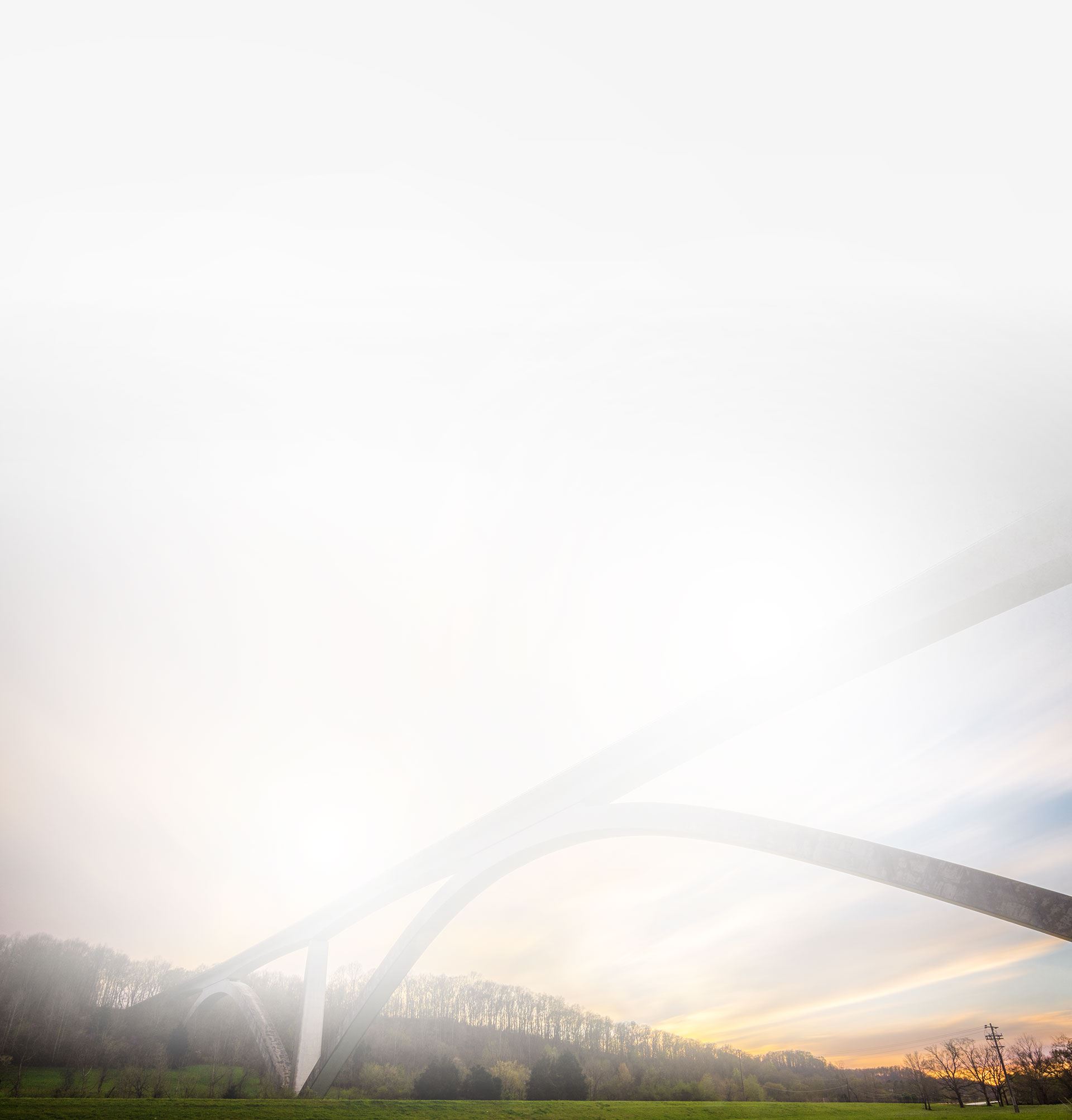 Over 30 years of legal experience

Available 24 hours a day, 7 days a week

Committed to providing superior courtroom advocacy

Technologically mobile & adaptable to your needs
Dependable Legal Counsel During Life's Toughest Crises
Any criminal allegation can result in life-changing consequences, whether you are facing any number of offenses ranging from a first-time criminal charge to a juvenile arrest or even a serious felony.
What Does a Franklin Defense Attorney Do?
I understand that your well-being and freedom may be at stake, so I will work tirelessly to protect your interests – and your future. It is my ultimate goal to help you walk away from a criminal offense with a clean record, if possible. Let a capable attorney defend your case; reach out to me as soon as possible to discuss the next legal steps for your case.
Helping Families Move Forward After Divorce
Divorce is a serious legal matter that can have a life-changing and long-lasting impact on every member of the family. With more than two decades of legal experience to my name, I have the experience and knowledge of the legal system to help you navigate the family court system.