Franklin Drug Crime Attorney
Protecting Your Rights in Drug-Related Cases
Have you been arrested for drug possession or another drug crime? Being involved in an investigation or being charged can impact your life in several different ways. From the social stigma and tarnished reputation to the penalties you could face if you are convicted, your future is on the line.
Dana McLendon Law is here to ensure your rights are protected from the time you are arrested until the final outcome is reached. Contact my office at (615) 645-1335 to learn more about how I can help.
Don't Face Drug Crime Charges Alone
From the minute you are arrested, law enforcement officials will start to put pressure on you to answer questions or make a confession. To prevent them from taking advantage of you, it is vital that you hire a Franklin drug crime attorney immediately after your arrest. I can show up and protect you during all questioning and during trial, should your case go to court.
As a Franklin drug crime attorney, I can help if you have been accused of illegal activity involving:
Marijuana
Cocaine
Heroin
Methamphetamine
OxyContin and other prescription drugs
LSD
Let My Firm Fight for You
I represent clients facing all drug crime cases, from simple possession to manufacturing, trafficking, and sales. I am prepared to go to war for you. I have over 30 years of experience helping other clients with their cases. Using cutting-edge technology, I am innovative in my approach and method of providing legal service.
To request a free consultation or to quickly get skilled representation on your side, contact Dana McLendon Law at (615) 645-1335.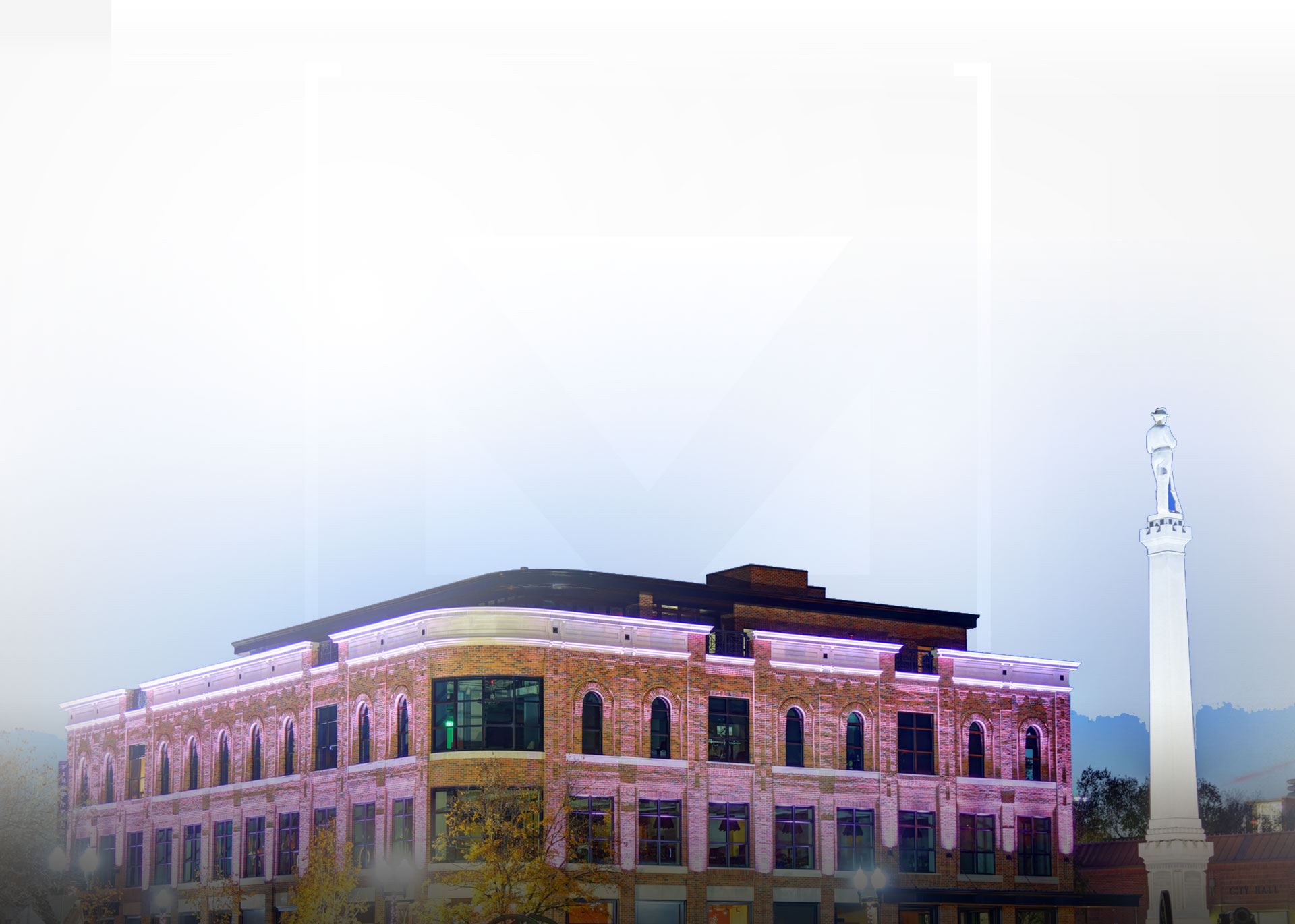 "He was genuinely concerned about the outcome of our cases and walked us through six separate trials."

- Former Client

"Dana took my case after an average experience with a prominent attorney in Franklin."

- Former Client

"Dana, You did an amazing job on helping us through this case."

- Jeremy & Alisha