Sex Crime Attorney in Franklin
Trusted Williamson County Criminal Defense Firm
If you have been accused of a crime such as sexual assault, rape, or another offense of a sexual nature, your freedom and future are at risk.
Hire a skilled and experienced Franklin sex crime defense attorney at Dana McLendon Law today!
Sex Crime Accusations
The accusation of a sex crime alone can lead to the tarnishing of your reputation. Sex crimes are taken very seriously in the eyes of the law and prosecutors work aggressively to reach a conviction. At Dana McLendon Law, I have over 30 years of experience defending sex crimes and will do everything I can to secure a favorable outcome to your case.
I represent clients against a number of sex crime offenses, including:
Sexual assault
Child pornography
Child molestation
Internet solicitation
Indecent exposure
Prostitution
Rape
Date rape
Statutory rape
Consequences of Sex Crimes in Tennessee
​The exact consequences or penalties you could receive depend on the nature of the alleged crime. As a Franklin sex crime attorney, I believe in your right to a fair trial and am dedicated to thoroughly investigating the details of your case. Dana McLendon Law fights hard on behalf of my clients' rights, ensuring that your rights are not violated in or out of court.
The consequences you could face if you are convicted include:
Time in jail or prison
Mandatory probation
Significant fines
Restitution
Community service
Mandatory sex offender registry
Aggressively Protecting Your Legal Rights
In addition to the legal consequences, having a sex crime conviction on your permanent record will not bode well for your future. You may find it difficult to obtain a job, find housing, or even have personal relationships. Potential employers or landlords can easily look up your record and find that you have a criminal history, which can lead to your personal reputation being damaged.
I truly care about you and your future and am available to help 24/7. To set up a free consultation, call Dana McLendon Law at (615) 645-1335.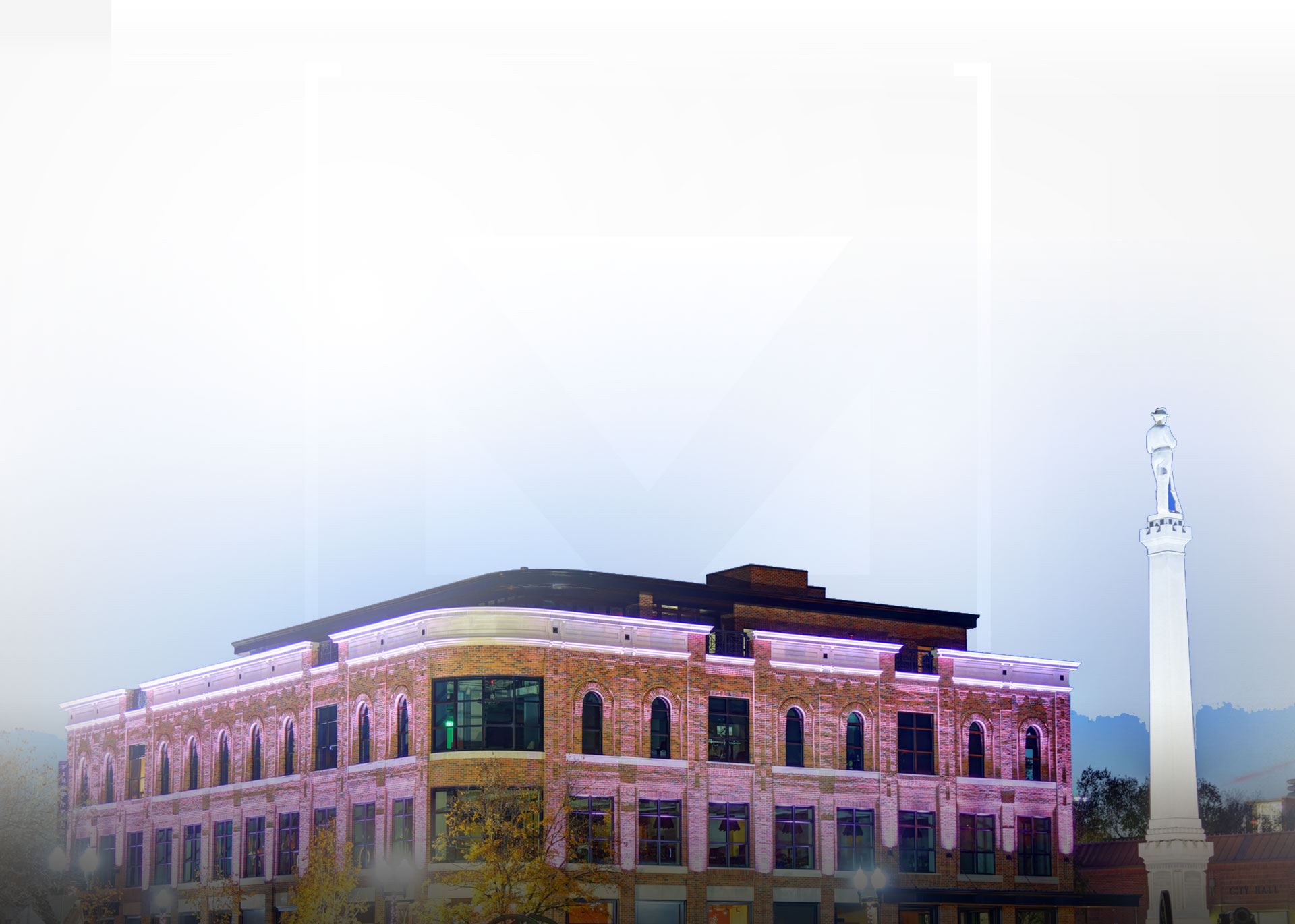 "He was genuinely concerned about the outcome of our cases and walked us through six separate trials."

- Former Client

"Dana took my case after an average experience with a prominent attorney in Franklin."

- Former Client

"Dana, You did an amazing job on helping us through this case."

- Jeremy & Alisha