Misdemeanor Crime Defense in Franklin
Experienced Williamson County Criminal Defense Lawyer
Although misdemeanor crimes are less serious than felonies, crimes of this nature should still be taken seriously. If you are arrested for a misdemeanor offense, you could still be facing serious punishments. It is important that you contact a knowledgeable Franklin criminal defense attorney from Dana McLendon Law right away after you have been arrested. Do not hesitate to get the legal guidance your case requires if you have been charged with any type of misdemeanor crime.
I offer free case evaluations to discuss the issues involved.
Protect Your Rights with Strong Representation
Regardless of whether this is your first arrest, or you have an existing record, misdemeanors are still taken seriously in the eyes of the law. Law enforcement and prosecutors work hard to reach a conviction with any case they take handle. To thoroughly protect your rights, it is necessary that you hire a Franklin criminal defense attorney to represent you.
I can investigate the details of your case to determine what evidence stands against you and whether any alternative options exist. This may include reducing your sentence, proposing an alternative to jail time, or having your case dismissed altogether.
A few examples of crimes which may be charged as misdemeanors include:
Disorderly conduct
Harassment
Stalking
Public intoxication
Consequences of Misdemeanor Offenses on Your Life
A conviction of a misdemeanor can lead to the following forms of penalties:
Time in jail
Fines
Probation
Community service
A criminal record
Having a criminal record can affect your reputation and personal relationships, as well as make it difficult for you to obtain and uphold a job, obtain housing, or be eligible for bank loans.
Depending on the severity of your charges, it is possible that a misdemeanor offense could be elevated to a felony during trial. I take the time to investigate my clients' cases to determine the best possible defense strategy to employ. You can rely on me for strong advocacy, compassion, and aggressive representation.
Would you like a free case consultation? Reach out to my firm today at (615) 645-1335.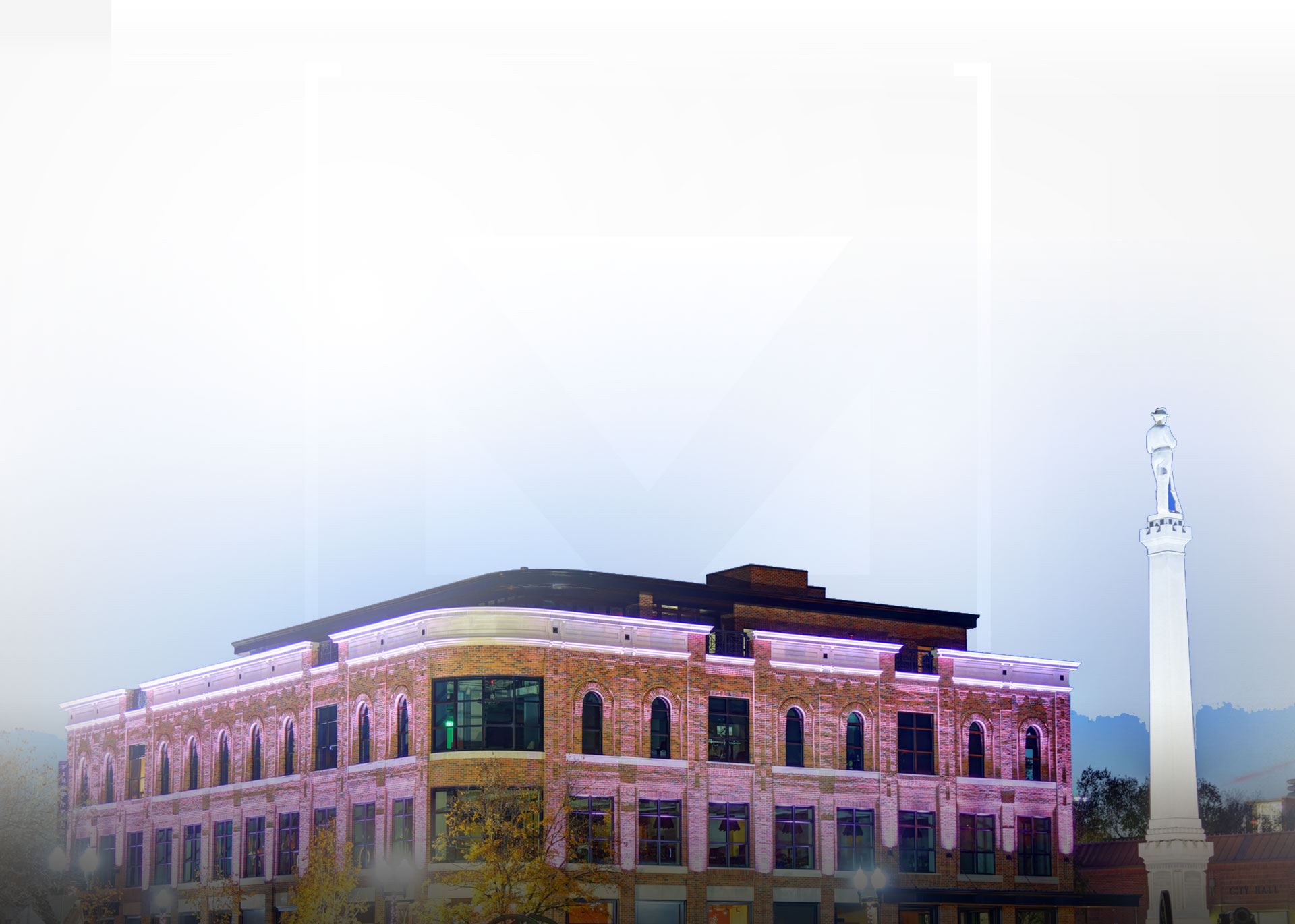 "He was genuinely concerned about the outcome of our cases and walked us through six separate trials."

- Former Client

"Dana took my case after an average experience with a prominent attorney in Franklin."

- Former Client

"Dana, You did an amazing job on helping us through this case."

- Jeremy & Alisha